Tree Trimming for Home & Business Property in Teanaway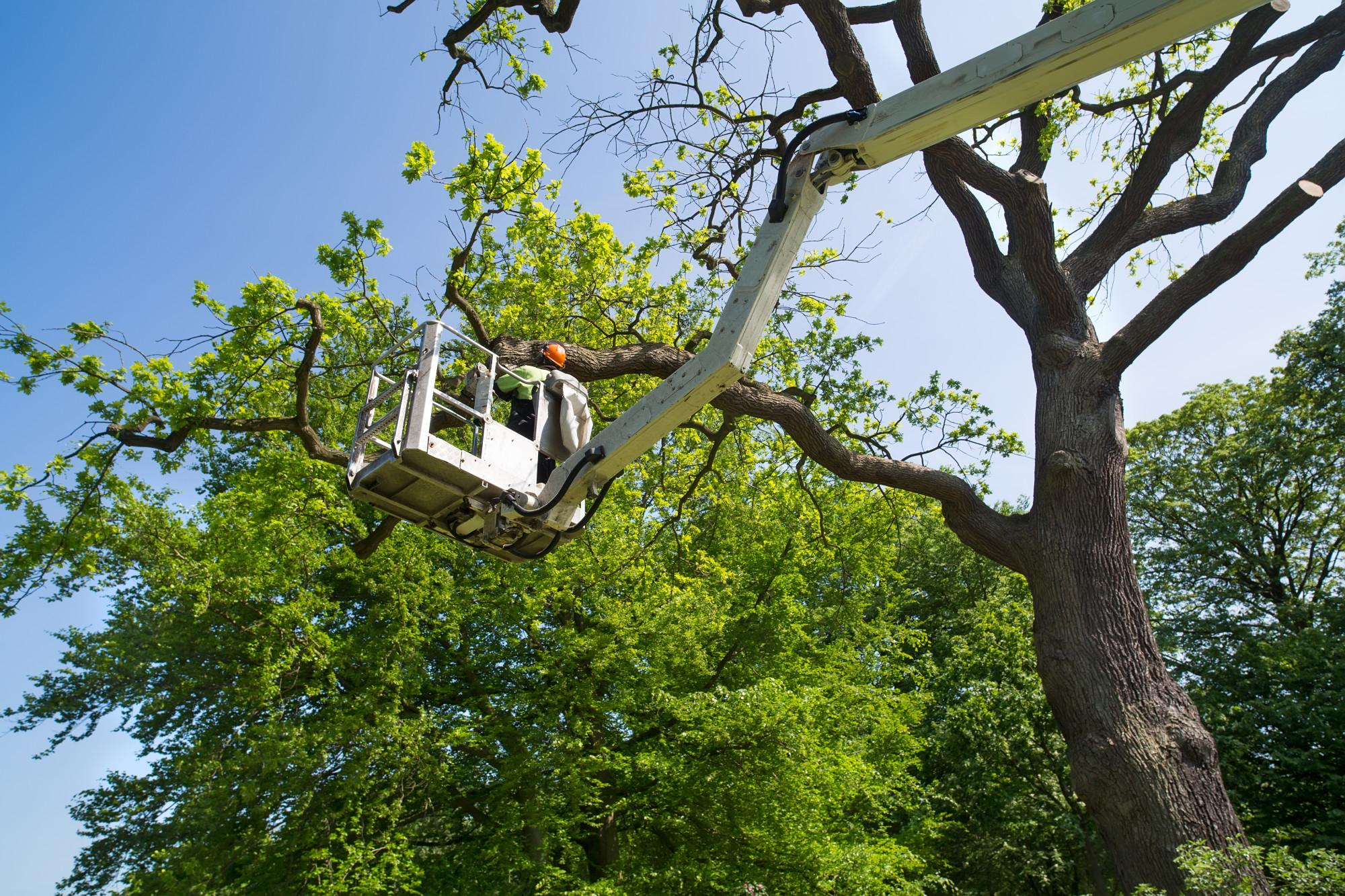 We have a long history since 1977, mastering the craft of tree trimming services and tree maintenance for home and business properties.
Each procedure applied in our tree trimming service is crucial to maintaining the structure and health of trees and protecting your investment in time, money, and a mature landscape for the future.
Our certified arborists are skilled in achieving aesthetic value, health, and safety of various species. They know precisely when and how to target areas of the tree that require help.
These are a few benefits you can anticipate when calling us for trimming trees in Teanaway versus a do-it-yourself task:
Diagnosis of issues & follow-on action to facilitate healthy growth
Ability to remove defects without creating irreparable damage
Understanding of growth cycles & timing to achieve maximum benefits
Safety
Pest, insects, and disease control
Extended tree lifespan
Call today to request a free written estimate for trimming trees on your residential or commercial property.
Tree Trimming Service in Teanaway – We Do Large Trees Too!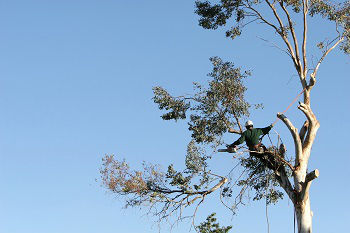 We provide tree trimming service at competitive prices in Teanaway and across the Greater Puget Sound area.
Our methods, latest equipment, and skilled workers save time and money by trimming trees in a fraction of the time of our competitors.
Our certified arborists and knowledgeable crew are equipped with specialized tools and state-of-the-art equipment to skillfully and strategically target only those areas in need of tree trimming without placing the health of the tree at risk.
We have experience in evaluating the health and aesthetics of large and small species in our geographic area to help:
Maintain strong trunk support by removing dying branches
Facilitate proper growth
Control and prevent the colonization of pests & insects
Achieve a natural tree appearance and shape
Call today to tell us about your project. We will respond with a free written estimate for tree trimming service for large and small trees.
Trimming Trees to Prevent Problems for Teanaway Residents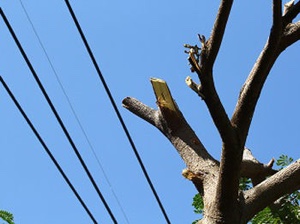 Tree trimming is crucial for the health and structure of beautiful trees, stimulating growth, retaining their natural appearance, and preventing problems for Teanaway residents.
The objective of trimming is to help produce healthy, strong, and attractive trees. Our certified arborists and skilled crew rank among the best in our field. They are knowledgeable in tree biology to ensure the integrity of tree health while considering its aesthetic value.
Proper tree trimming techniques can protect your trees against future storm damage and reduce the risk of falling limbs. It is typical for trimming to be done when:
Trees pose a threat to your property
They become too large
They grow too close to utility lines
Limbs become too weak to withstand extreme weather conditions
There is evidence of pests, insects, and diseases
Call P and D Logging and Tree Service anytime to discuss your needs or to request a free written estimate. 425-569-0900