Tree Trimming for Home & Business Property in Steilacoom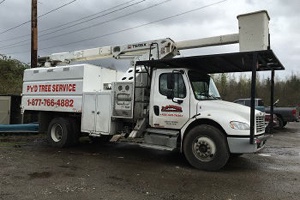 The ideal way to deal with an overgrown tree is with the help of our tree trimming services available in the Steilacoom, WA area. Our professional contractors at P and D Logging and Tree Service will be able to assist you with trimming trees as well as emergency tree removal.
Our company is a family owned business that has been serving locals in the area and nearby localities for many years with regards to their tree trimming service requirement. We are the first name that people think of when it comes to safely removing and trimming trees on their property.
Our tree trimming services available around Steilacoom can help you make your yard look:
Well kept
Clean
Beautiful
Tree Trimming Service in Steilacoom – We Do Large Trees Too!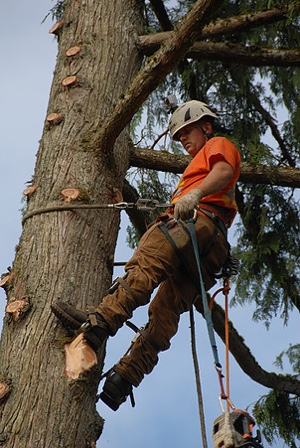 The other reason to consider us for trimming trees is that we do not cause any damage to your landscape. Every tree trimming service or job taken up by us is completed seamlessly. In short, we have a very high customer satisfaction rate.
Why you should hire us as your tree trimming service provider in Steilacoom?
Our rates are fair
We use the latest machines
Finish the job on time
We can handle any sized job from several small trees to large trees. We've got the equipment for tree trimming that other companies may not have. For example, for really large jobs we have crane trucks that can make it much safer to trim some very large trees.
Trimming Trees to Prevent Problems for Steilacoom Residents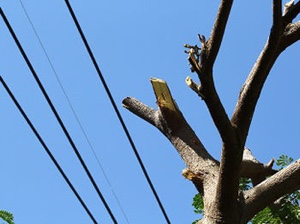 Trimming trees is not the only service that we offer to our customers. We give you a range of options so that you can enjoy the same level of service quality throughout. Along with tree trimming service, we can even assist you with stump grinding and tree pruning.
While offering these services and trimming trees, our team uses some of the best equipment and tools available. This increases our efficiency as well as the quality of our tree trimming service result. Overall, when you need a reliable team for removing or trimming trees, give us a call.
Along with trimming trees, we even offer other services in Steilacoom like:
Stump grinding
Tree removal
Land clearing
Give P and D Logging and Tree Service a call at (425) 569-0900, to hire our tree trimming service contractors in Steilacoom.