Tree Trimming for Home & Business Property in Seattle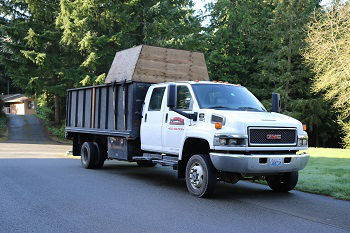 Need tree trimming services in Seattle, WA to improve the appearance and health of the trees on your property? Get in touch with P and D Logging and Tree Service.
We have been trimming trees in this community and beyond since 1977. We can prune trees for any purpose and hazard reduction as well as maintenance.
Do not put off calling in our professionals for tree trimming service if one or more of your trees have branches that are:
Decaying
Dead
Overgrown
Low-hanging
Growing too closely
Timely pruning helps the trees maintain an elegant, symmetrical structure, be disease-free and not pose any danger to the people, buildings or infrastructure around.
Our services can be hired for trimming trees on both residential and commercial properties. Call us now to schedule tree trimming services for your Seattle property.
Tree Trimming Service in Seattle – We Do Large Trees Too!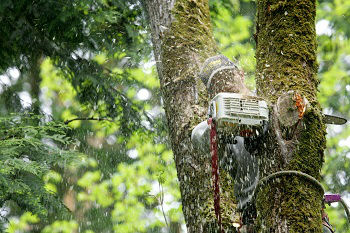 Tree pruning is not a DIY job and is best left to experienced professionals. Trimming trees can be quite hazardous and the job can have several damaging outcomes if the work is entrusted to a novice who is untrained at climbing high up or handling sharp tools.
Improper, unprofessional tree trimming service can result in:
Injury to the person pruning the trees
Wrong cuts that harm tree health
Damage to nearby buildings, cables, etc. from the falling branches
Rest easy and stay safe by calling us whenever you need tree trimming service in Seattle. Our technicians are all skilled at pruning trees.
They know not only how to trim a tree without killing it, but also how to trim a large tree without causing any unpleasant incidents.
Trimming Trees to Prevent Problems for Seattle Residents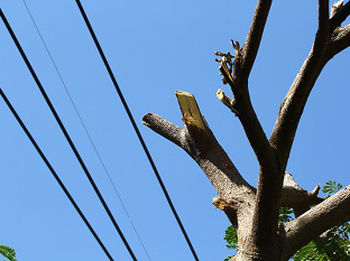 Overgrown trees in your yard are a nuisance and pose problems not just for you, but also the neighbors. The untrimmed, unruly limbs can:
Entangle with overhead utility wiring
Create difficulty for pedestrians on the sidewalk
Trespass into next-door property, damaging its roof, etc.
Lose no time in calling us for trimming trees in your Seattle property so that you do not have to deal with such difficulties. We send over our seasoned crew with advanced tree pruning tools to have your wayward trees cut to the right shape and size!
Our technicians use the right techniques for trimming trees to ensure a seamless job.
Need to hire reliable and affordable professionals for trimming trees in your Seattle property? Call P and D Logging and Tree Service at (425) 569-0900.