Tree Trimming for Home & Business Property in SeaTac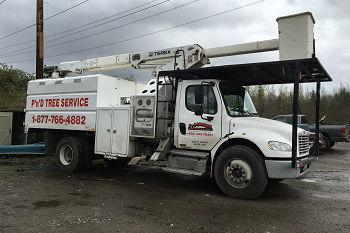 Tree trimming is the cornerstone for tree care. A tree is an asset, to you and to the community. It is essential to understand your tree's health and ensure timely tree trimming to improve your tree's health.
Tree trimming is a science and an art; hence tree trimming needs to be done by a professional. P and D Logging and Tree Service aims to provide the best tree removal and tree trimming experience in SeaTac WA.
We are tree service experts since 1977, and we deal with all kinds of tree services such as tree trimming, tree felling, tree climbing and more.
The services we provide:
Tree removal and cutting
Wood cutting
Land clearing
Logging
Tree trimming and pruning
 Tree Trimming Service in SeaTac – We Do Large Trees Too!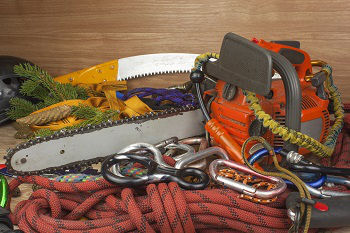 Our tree trimming service has tree experts and tree trimming professionals with years of experience. It is best to opt for a tree trimming service to look after your trees.
No professional from our tree trimming service will ever cut a branch too close or cause any harm to your tree. Our company is considered the best tree trimming service in the SeaTac area, because we are low impact tree removal experts.
As a tree trimming service, we provide excellent prices and superior customer service. Try out our tree trimming service the next time your tree needs trimming.
Why choose us as your tree trimming service:
We provide free cost estimates
Excellent customer service
Licensed and bonded
Affordable
Trimming Trees to Prevent Problems for SeaTac Residents
Trimming trees is not just for a tree to look prettier, it is also to keep a tree structured. Trimming trees allows trees to form a certain shape and structure, which makes the tree more secure.
But, how to prune tree branches without harming the tree? That is where tree trimming services come into play for trimming trees. We are experts at trimming trees; ask SeaTac residents!
We provide quality and affordable services for trimming trees, felling trees and cutting wood.
The importance of trimming trees:
Increased strength of the tree
Longer life span
Safe you the tree and your home
For expert and quality tree trimming services in SeaTac, get in touch with P and D Logging and Tree Service, Call us at (425) 569-0900.