Tree Trimming for Home & Business Property in Sammamish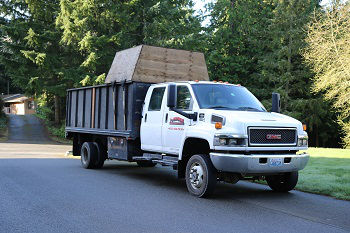 Did you know that timely tree trimming helps a tree live longer? Tree trimming is one of the most essential factors to maintain your trees health. However, sometimes if you try to trim yourself without any prior experience you could cause major harm to your tree.
So, how to trim your tree without killing it? P and D Logging and Tree Service is the best company to take care of all your tree trimming needs in Sammamish, WA.
We provide residential and commercial tree trimming services in the Sammamish area, since 1977. Tree trimming, tree pruning, wood chipping, land clearing, we do it all.
The importance of tree trimming:
Healthier and longer life
Increased resistance to pests and diseases
Improved strength
Tree Trimming Service in Sammamish – We Do Large Trees Too!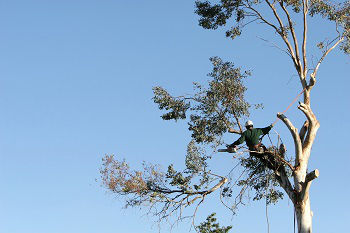 The next time you're looking to trim your tree, it is best that you opt for tree trimming services. The benefit of a tree trimming service is that these services hire only experienced professionals.
And when it comes to tree trimming, experience and expertise is important. We are considered one of the best tree trimming services in the Sammamish area because we are tree experts.
Your tree could have suffered through a storm, it might seem unhealthy or it might just not have been trimmed in years. In that case choose us as a tree trimming service:
We have highly trained professionals
We aim to make your tree healthy again
Our company is fully bonded, licensed and insured
Trimming Trees to Prevent Problems for Sammamish Residents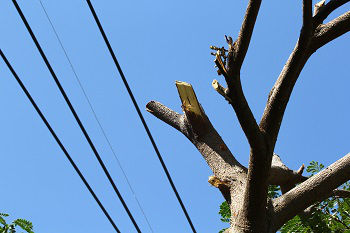 By regularly trimming trees in your Sammamish community, you are allowing them to get more sunlight and grow more. Many times, our tree trimming service is needed by Sammamish residents to remove unhealthy and dangerous limbs.
By trimming trees on a regular basis, your trees are becoming healthier and stronger. Consider trimming trees similar to split ends on hair. When you remove the spilt ends, the hair becomes stronger.
Similarly, when you're trimming trees the trees become stronger.
When should you start trimming trees:
If the branches are touching power lines
If you see loose and dead hanging branches
When your tree hasn't been trimmed in years
P and D Logging and Tree Service is the best tree trimming service in the Sammamish area. Call us at (425) 569-0900 for free estimates.