Tree Trimming for Home & Business Property in Renton
Trimming the trees properly and timely becomes essential if they have poking or dead branches. In addition, trimming helps the trees grow in a better fashion.
Therefore, if you are looking for a reputed company for the service, we can help. We at P and D Logging and Tree Service offer high quality tree trimming services for Renton, WA residents.
As an established company, we offer tree trimming services for the following:
Residential properties
Commercial properties
Municipality work
Being well equipped and experienced, we know how to trim a large tree. We also cater to tree maintenance which includes tree pruning and tree removals.
To learn more about our tree trimming cost, you can consult our experts.
Tree Trimming Service in Renton – We Do Large Trees Too!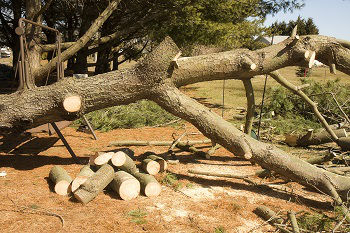 Trimming trees include large and small trees and shrubs. Therefore, you must choose a tree service that is adept at handling trimming service for trees of all sizes.
You must also check that the chosen tree company has the equipment and the expertise to handle the trimming requirements. We have been catering to the tree trimming service requirements of Renton residents for a long time now.
You can rely on our tree trimming services as they are:
Safe
Cost effective
Carried out by the experts
As part of our tree trimming services, we prune the trees as well. This helps the trees grow faster and in healthier manner.
To ensure that you are getting the best deal on trimming trees, you can compare our costs with other tree service companies.
Trimming Trees to Prevent Problems for Renton Residents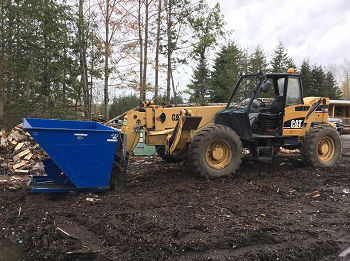 At times, trimming trees becomes necessary to prevent any mishaps. You must choose efficient companies offering services for trimming trees in Renton as this service requires a certain degree of efficiency and expertise.
You can choose us for trimming trees in Renton as we are:
Reputed and reliable
Recommended and reviewed
Efficient and economical
As a tree service company, trimming trees is our specialty.
You can rely on our services as we know how to trim a tree without killing it and how to prune tree branches using the best tree pruning tools.
In case you wish to get the trees in your garden trimmed and you are looking for an established company offering tree trimming services in Renton, call P and D Logging and Tree Service at (425) 569-0900.