Tree Trimming for Home & Business Property in Redmond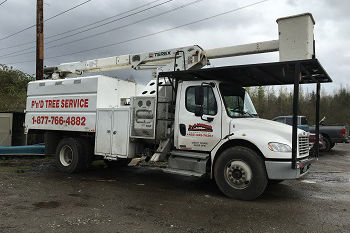 It is essential to keep trimming trees on a regular basis as this avoids their unabashed growth in all directions. Branches of trees if left ignored can grow in any directions posing a danger to the nearby structures and other plants and trees.
A landscape that does not have trimmed trees looks straggly and untidy. P'n'D Logging and Tree Service offers one of the best tree trimming service for Redmond, WA residents.
As we are a renowned tree service company, we know how to trim both small and large tree. Besides our tree trimming service, call us for the following services:
Safe tree removal
Affordable tree maintenance
Efficient storm clean up
Our experienced and skilled workers are equipped with the latest equipment and advanced techniques of trimming trees.
Get in touch with our experts to know more about our services and the tree trimming cost.
Tree Trimming Service in Redmond – We Do Large Trees Too!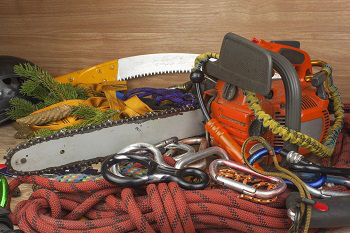 Trimming trees in the right manner not only saves everyone from the danger of poking tree branches but also gives the landscape an aesthetic look.
Choosing a tree trimming service from an experienced tree service company will save you from any troubles associated with haphazardly growing trees.
As a reputed company, we have been providing tree trimming services for Redmond residents for a long time now. Talk to our customer representatives for our tree trimming service which includes removing the following:
Dead branches
Long and precarious branches
Excess growths
Get an estimate of our tree trimming service cost prior to getting the work started. This will help you compare between companies and get the best deal.
Trimming Trees to Prevent Problems for Redmond Residents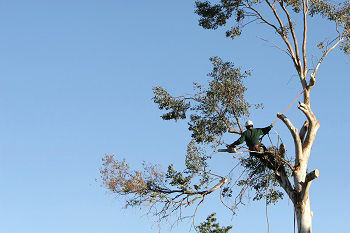 Trimming trees at the right time and in the right manner is essential to ensure overall safety and beauty of the property.
You must rely on professionals for trimming trees in Redmond as they have the equipment and the expertise to handle the project safely and efficiently.
Call us for trimming trees in Redmond as we:
Can prune fruit trees
Know how to trim a tree without killing it
Use the appropriate tree pruning tools
We have successfully pruned and trimmed large trees for several of our clients. We have great reviews regarding our services and pricing.
Give P'n'D Logging and Tree Service a call by reaching us at (425) 569-0900 for any tree services in Redmond.