Tree Trimming for Home & Business Property in Ravensdale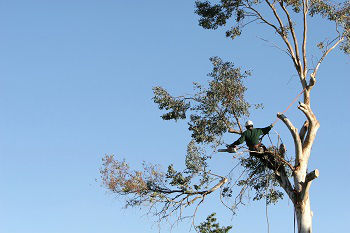 Proper tree trimming improves the beauty, safety and value of your landscaping by addressing tree care concerns, such as:
Safety hazards
Structural integrity
Appearance
Health
Hiring an arborist for trimming trees on your Ravensdale, WA property can help improve the natural beauty of your trees and prolong their life expectancy.
When you need a professional tree trimming service in the Ravensdale area, look no further than P'n'D Logging and Tree Service. We provide a professional tree trimming service to commercial, residential and municipal clients.
We are also a fully licensed, insured and bonded company, so you can rest easy knowing you are in safe hands.
Tree Trimming Service in Ravensdale – We Do Large Trees Too!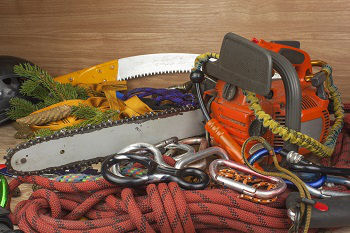 Trimming trees is a great way to enhance tree structure. Our tree trimming service includes the removal of decayed, diseased and dying branches on both large and small trees.
This protects the trees as well as the landscape, not to mention your investment! Trimming can also prevent diseases from spreading into other parts of your tree or onto other plants.
Our tree climbers have the training and gear needed to safely climb to the top of the trees to selectively remove branches. This will encourage healthy tree growth and improve their ability to withstand wind.
Rest assured that our crew will care for your trees like they were their own. A few more reasons why customers choose our tree trimming service in the Ravensdale area include our:
Family-owned and operated business
FREE written estimates
Workmanship that is top notch
Trimming Trees to Prevent Problems for Ravensdale Residents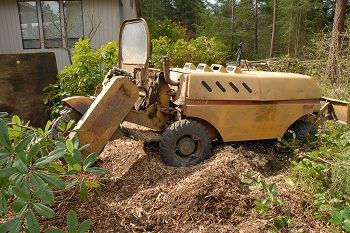 Are you wondering how to trim a tree without killing it? You may think trimming trees is a job you can do yourself, but the truth is that there are many things to consider to ensure trees are trimmed safely and properly.
A chainsaw or some tree pruning tools may not be the best approach to trimming trees on your Ravensdale property. A professional tree service company like ours has the training and tools needed to trim trees of all kinds.
Our refined trimming methods will save you time and money because we complete jobs quickly and efficiently. Have your trees suffered storm damage?
We also provide 24/7 emergency response. So, call us anytime you have need immediate tree service.
We are known for:
Skills and precision
Attention to detail
Quality equipment
If you are interested in our tree trimming service for the Ravensdale community, or if you are not sure which tree service you require, contact P'n'D Logging and Tree Service at (425) 569-0900.