Tree Trimming for Home & Business Property in Northeast Tacoma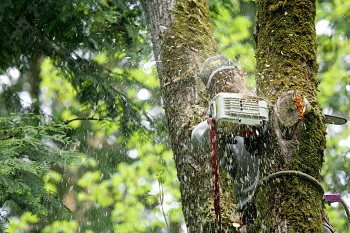 We provide tree trimming for home and business property in Northeast Tacoma as a key element in any plan for successful care.
Our tree experts have a keen understanding of environmental science, identifying and skillfully removing defects without affecting the growth or creating irreparable damage. We also address the aesthetics with removal of appropriate dead limbs and branches to improve the shape and retain the natural beauty.
These are valuable benefits provided by our professional tree trimming:
Increased health and strength providing an extended lifespan
Improved sunlight penetration for development of lush undergrowth
Reduced risk of dead limb damage to nearby structures, pets or people
Growth enhancement
Improved resistance to diseases, insects and pests
Restoration of pleasing aesthetics
Call us if your home or business property needs professional tree trimming, or to request a free written estimate.
Tree Trimming Service Northeast Tacoma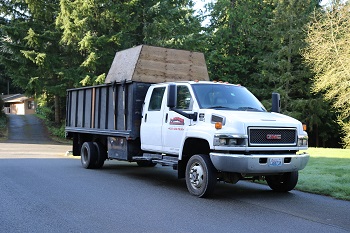 We are equipped to provide safe and efficient tree trimming service in Northeast Tacoma for trees of any size!
Understandably, pruning and trimming are frequently used interchangeably, and while the procedures differ, each is essential in sustaining the health, growth and appearance of your investment.
Our experts are skilled in targeting only those areas in need of help, using specialized equipment, proper procedures and techniques to ensure its overall health and to enhance aesthetics and natural form.
This is what makes these procedures so important:
Ability to control pests and insects and prevent colonization
Facilitates proper growth
Improves overall health
Improves appearance and structure
Broadens your view and brightens your landscape
Thinning a dense canopy allows branches to receive additional sunlight
Call for a free written and detailed estimate. And talk with our experts about a schedule for timing treatments that will maximize your benefits.
Trimming Trees to Prevent Problems for Northeast Tacoma Residents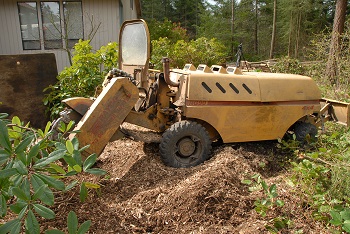 Setting a schedule for trimming trees is an effective way to prevent problems for Northeast Tacoma residents!
In addition to developing pleasing aesthetics, it is highly recommended for sustaining overall good health and growth stimulation, and keeping them safe around your home:
Paring back shooters and dead branches lessens the danger of potential fire
Falling debris is dangerous for pedestrians, pets and family members
Fallen dead debris is susceptible to mold and rot that attracts pests and insects
Decaying material within the structure can attract insects that weaken it
Cutting back unwanted growth that threatens buildings and utility lines
Our tree experts are highly skilled, knowledgeable, professional and capable in implementation of techniques that improve the integrity and minimize the potential for failure over time. We conduct our work to the highest standards using the latest equipment, tools and techniques.
Call P and D Logging and Tree Service for additional information or to request a detailed written estimate! 425-569-0900