Tree Trimming for Home & Business Property in North Bend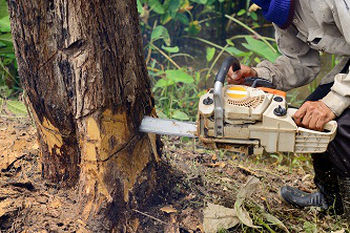 Trees are not just beneficial for the environment. They are also beneficial for your property. Trees are an investment that:
Improve aesthetic appeal
Provides plenty of shade
Add to the value of a property
Proper tree care is essential in keeping your investment safe and healthy. Need a professional tree trimming service in the North Bend, WA area?
P'n'D Logging and Tree Service has got you covered. We are one of the premier tree service companies and we have been trimming trees since 1977.
You can count on our skilled arborists to trim your trees correctly and safely. We have the knowledge and experience to provide an unmatched tree trimming service to North Bend home and business property owners.
Tree Trimming Service in North Bend – We Do Large Trees Too!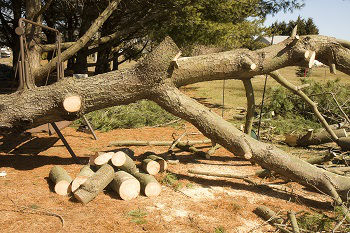 Are you searching for information on how to trim a tree without killing it? Trimming trees is a job that is best left to the professionals. If done improperly, it can do more harm than good.
If you require an expert tree trimming service at a reasonable rate, look no further than us. Our tree service company has built a solid reputation for providing quality services at affordable prices.
A few other benefits to hiring us for your tree trimming service needs in North Bend include our:
Fully licensed, bonded and insured company
Trained tree climber
Extensive knowledge in tree species and care
Trimming Trees to Prevent Problems for North Bend Residents
Are the trees in your yard decaying? It may be time to trim trees on your North Bend property. Trimming trees can enhance tree health by removing branches that are diseased or dying.
Removing dangerous branches also minimizes the risk of injury and damage to your property. Other benefits of trimming trees include:
Improving looks and structure of a tree
Preventing diseases from spreading to other parts
Encouraging greater fruit production
Let us help you trim trees on your property. There is no job that is too big or too small for us. Whether you need us to trim trees on your commercial, municipal or residential property, we are ready for the job.
We look forward to showing you how we can improve the health, beauty and safety of your trees.
Contact P'n'D Logging and Tree Service today to schedule a tree trimming service cost estimate in North Bend or the nearby areas. Dial (425) 569-0900.