Tree Trimming for Home & Business Property in Nelson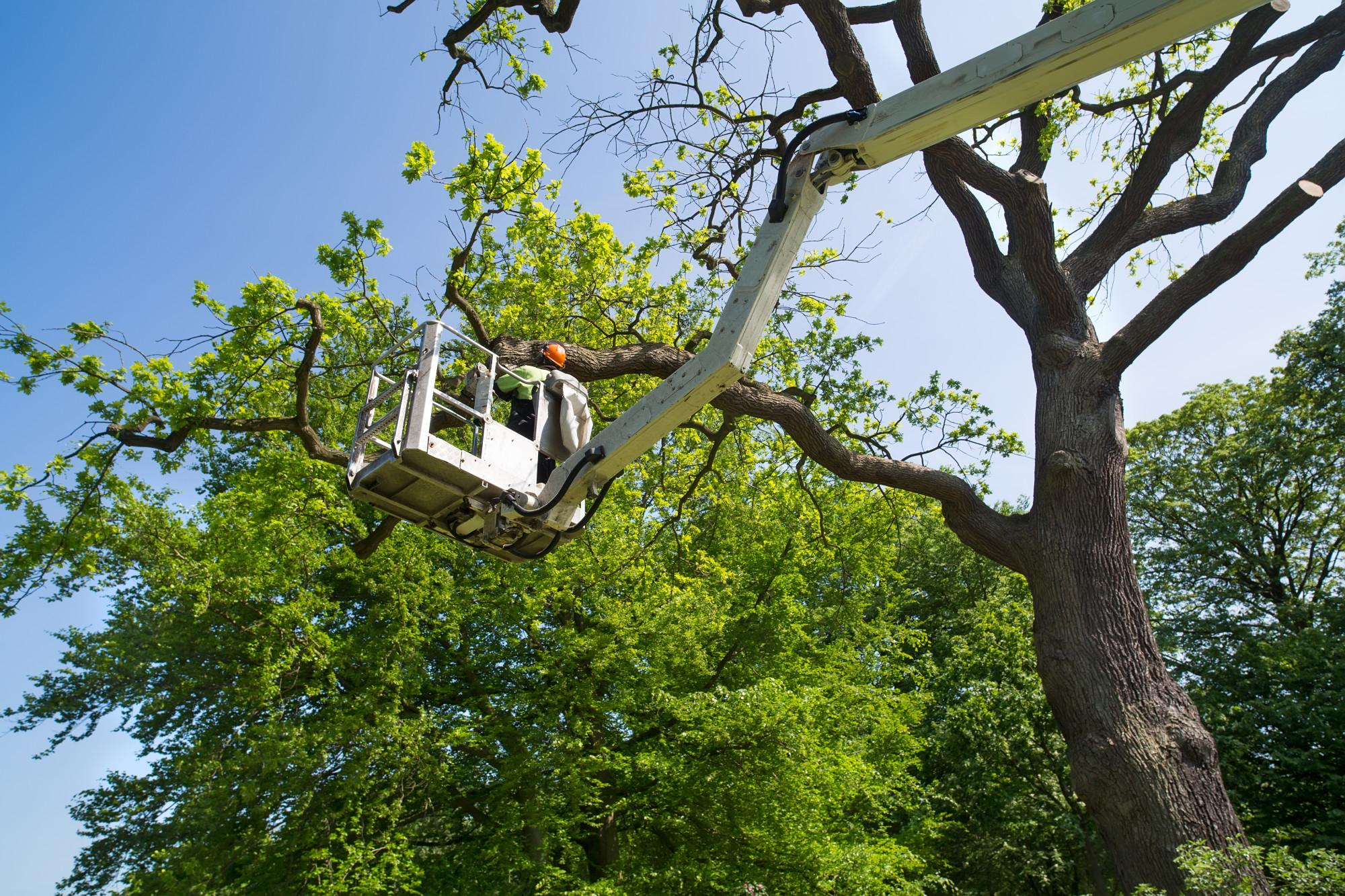 Our arborists use various tree trimming techniques to help maintain the health of trees and keep them in excellent shape.
Home and business property owners in Nelson come to us for our expert ability to identify and remove defects and eliminate potentially dangerous dead branches that may pose a threat or unacceptable risk to them, their neighbors, or nearby power lines and utilities.
Trimming trees helps keep them healthy and aesthetically beautiful. We help ensure their beauty by carefully trimming branches to avoid overlapping and thinning the crown to provide better airflow and prevent it from becoming top-heavy. We also remove lower limbs to maintain strong tree trunks.
These are a few additional benefits provided by our professional tree trimming services:
Maintaining a pleasing symmetrical shape
Extending the lifespan
Growth enhancement
Improving tree strength and health
Controlling diseases, pests, and insects
Improving the appearance by cutting back overgrowth
Call today to request a free written estimate for trimming trees by well-respected experts!
Tree Trimming Service in Nelson – We do Large Trees Too!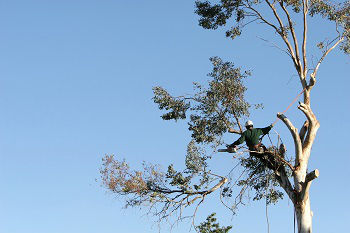 Proper tree care is vital during the first few years of life because what you do to your trees at a young age will affect their strength, shape, and lifespan.
We provide expert tree trimming services in Nelson to improve tree appearance, safety, and health. We have certified arborists trained to evaluate the health and aesthetics of all tree species within our geographic area, working alongside our expert crew on all types and sizes to:
Prevent and control colonization of insects and pests
Maintain strong trunk support by removing dying branches
Facilitate proper growth
Provide additional sunlight exposure by thinning a dense canopy
Removing defects and deadwood
Improving natural aesthetics and structure
We equip our expert crew with specialty tools and gear for safely trimming trees of all sizes, heights, and ages.
Call today to schedule us for tree trimming service on your home or business property. One call does it all!
Trimming Trees to Prevent Problems for Nelson Residents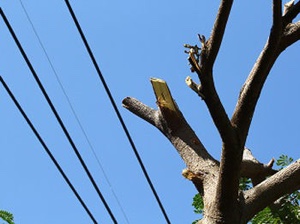 Our professional crew has the experience, expertise, and protective gear for trimming trees to prevent problems for Nelson residents.
A certified arborist and other crew members can quickly respond to unexpected occurrences posing a risk to persons or damage to property by removing limbs:
Suffering severe damage from a storm
Creating damage to homes, rooftops, or nearby structures
Obstructing nearby traffic or pedestrian visibility
That are dead, diseased, decayed, or weak
We ensure the trunk is stable by searching for cracks, splits, cankers, and dead or decayed branches.
Our tree experts are highly skilled and knowledgeable in implementing techniques that improve tree integrity and minimize the potential for failure over time. We conduct our tree trimming services to the highest standards.
Call P and D Logging and Tree Service today to request a free written estimate for trimming trees! 425-569-0900