Tree Trimming for Home & Business Property in Monroe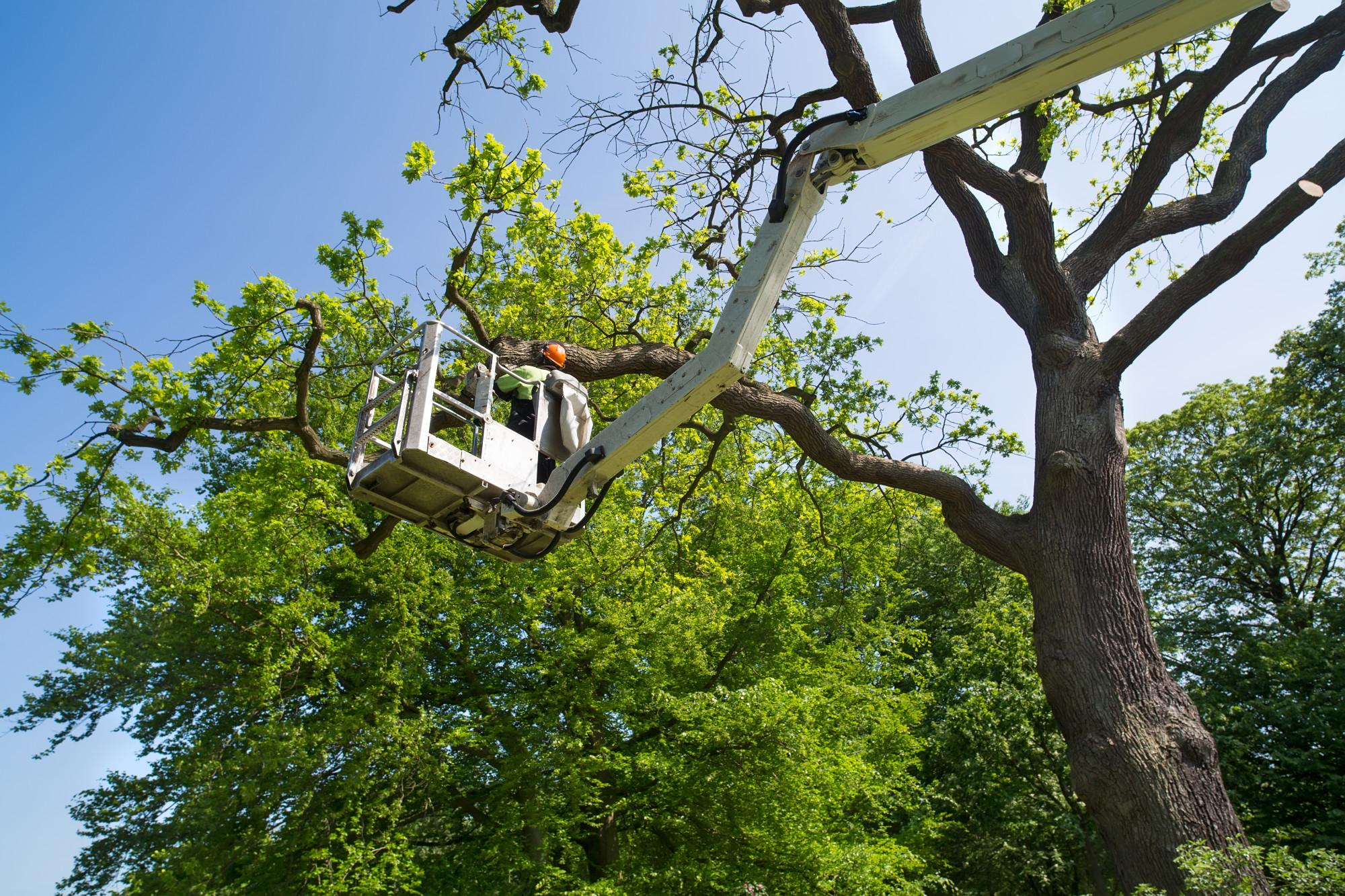 Despite the many benefits of owning a property lush with vegetation, large trees on your property can lead to costly damages if not correctly taken care of. Have you heard of tree trimming services in Monroe, WA? At P and D logging and Tree Service, we offer a range of specialized land and tree maintenance work to keep your property healthy and well-maintained.
We are a recommended choice for prompt responses, honest advisory, and exceptional service delivery. Home and business property owners call us for tree trimming when they have:
A tree showing signs of disease
Overgrown, dense vegetation in need of control
Vegetation interfering with building or electrical lines
Branches blocking entranceways
Large trees at risk of falling in strong winds
Are you unsure if you require tree trimming or complete tree removal for vegetation on your property? Our knowledgeable arborists will be happy to advise you on the best course of action, prioritizing the safety of residents or employees. (425) 569-0900
Tree Trimming Service in Monroe – We Do Large Trees Too!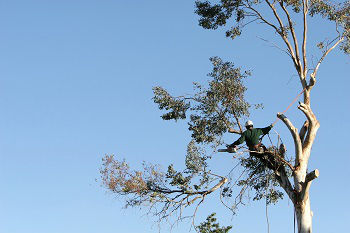 It might seem like a simple task, but tree trimming services require a lot of knowledge about vegetation, the best practices for trimming trees without killing them, and the use of the correct equipment. Tree trimming service is not something we advise property owners to take on themselves. If you want the job done safely and correctly, we suggest working with a team of experienced arborists.
These are a few attractive features of our tree trimming service in Monroe:
Free written estimates and competitive prices
Advanced trimming tree tools
Over 40 years of experience in tree service
Licensed, bonded, and insured
Complete clean up of trimmings
To find out more about our service offerings, please don't hesitate to visit our website or call us at (425) 569-0900.
Trimming Trees to Prevent Problems for Monroe Residents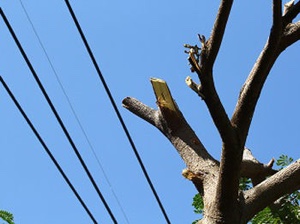 Some property owners outsource tree pruning specialists frequently to ensure all vegetation on their property is well maintained and looks appealing. This is also advantageous as it helps with the identification of potential problems before they cause severe damage.
Trimming trees on your Monroe property can help avoid:
The spread of disease or bug infestations
Branches damaging roofs or power lines
Dead trees falling over
Trees becoming too heavy to grow healthily
We have all the correct tree pruning tools to improve the shape, remove dead branches, or control the growth direction of trees on your property. Call us at (425) 569-0900.