Tree Trimming for Home & Business Property in Lakewood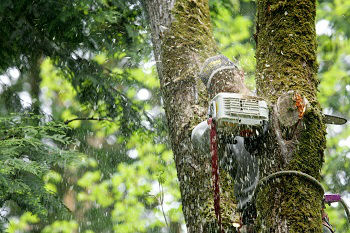 Tree trimming service on a routine basis is essential in order to maintain your landscapes and property. P and D Logging and Tree Service, provides high quality services of tree trimming in Lakewood, WA.
We have a licensed team that takes care of all tree trimming services. Our highly trained professionals can assist in any kind of difficulty.
Trimming trees needs proper tools and equipment and we take care of that. We work for:
Residential sites
Builders
Contractors
Municipalities
Construction companies
For us, the size of the job does not matter as we carry out small as well as big projects. You can call us to get a free estimate of our services.
Tree Trimming Service in Lakewood – We Do Large Trees Too!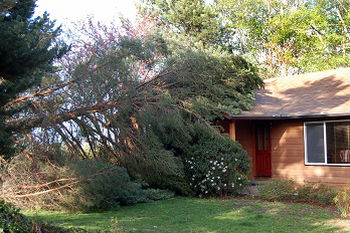 Tree trimming service is carried out by various companies. However, it is equally important that the company you hire for your needs is properly protected and licensed.
We have been providing tree trimming service in Lakewood for a long time now. Our team carries out their duties in a professional way. We take care of all your requirements while performing our services.
We also carry out tree removal by crane wherever necessary. Keeping the removal of big trees in mind, we have vigorously trained our employees in this field to give you optimum results.
Below are some reasons why you should choose our team that has considerable expertise in:
Storm damage clean up
Removal of fallen trees
Cleaning debris
Preventive measures of cutting and trimming
You can call us to get more details of our tree trimming service in Lakewood.
Trimming Trees to Prevent Problems for Lakewood Residents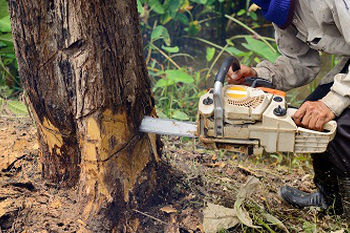 Trimming trees is an important component which has an impact on your property. There are various reasons why trimming trees should be considered for your property.
Trimming trees in Lakewood is made more simple by our techniques. We are a team of professionals that carry out services based on your requirements in the best possible way.
Below are some key points on when trimming trees should be considered:
Sagging branches
Do not trim when oak wilt is present
To form a structure
Major trimming should not be initiated during maple sugar time
Call P and D Logging and Tree Service at (425) 569-0900 for tree maintenance and trimming services in the Lakewood, area including trimming trees to prevent problems.