Tree Trimming for Home & Business Property in Lake Tapps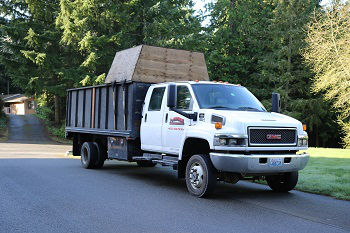 Tree care at your home or commercial property helps you to maintain your landscapes. P and D Logging and Tree Service, provides assistance for tree trimming in Lake Tapps, WA.
We work to provide the best customer experience by each passing day. Our team is extensively trained for trimming trees to prevent problems. We provide free written estimates for our tree trimming service.  Below are some reasons for tree trimming:
Remove dead or weak branches
Manage flower or fruit production
Save a storm damage tree
Improve tree structure
Reduce wind resistance
Call us to get more information on our tree trimming service in Lake Tapps for home and business properties.
Tree Trimming Service in Lake Tapps – We Do Large Trees Too!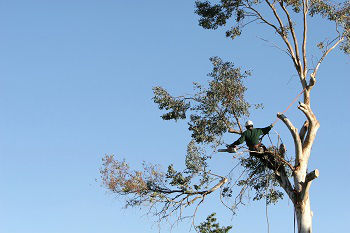 Tree trimming service is undertaken due to various reasons. It has a positive impact on health and safety measures.
We provide tree trimming service in Lake Tapps where we specialize in crane tree removal as well. We provide large tree removals with the use of proper tools and expertise.
We work to provide the best customer experience by undertaking tasks efficiently. We undertake trimming trees with a view to provide the best customer service with affordable price structure.
We provide all services related to trees which includes:
Tree removal
Wood chipping
Land clearing
Site development excavation and many more
Tree trimming service for residential and business property is carried out by licensed and insured workers to ensure your safety.
We treat our customers uniquely to provide the best results in the city.
Trimming Trees to Prevent Problems for Lake Tapps Residents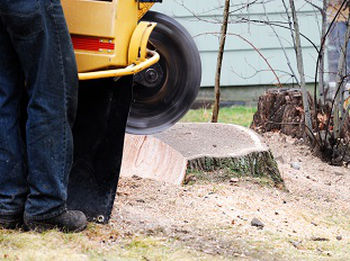 Trees need regular maintenance and care. However, trimming trees is equally important to prevent various problems. Trimming trees in Lake Tapps is always recommended by us as we provide related services in the city.
Trimming trees has its own benefits but the costs may be high. Our trimming services are competitive to other tree companies. Below are some keys for trimming trees for good:
For single trunk;
Proper visual appearance of trees
Proper cut to grow tree in right direction
Call P and D Logging and Tree Service at (425) 569-0900 for tree service in the Lake Tapps, including trimming trees to improve shape, remove dead branches, or for safety concerns.