Tree Trimming for Home & Business Properties in Issaquah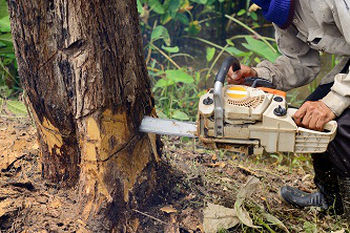 Do you have lush green trees surrounding your premises? Are they growing unevenly and stopping sunlight from entering your house?  Is it difficult for you to trim trees and remove the dead branches?
If you are looking for tree trimming around Issaquah, come to us at P and D Logging and Tree Service. We are a professional tree trimming service in the Issaquah WA area and can help in cutting the excess growth without compromising with the beauty of the plants.
We not only offer trimming jobs for the beautification of your premises but also we can provide emergency services as well. Give us a call whenever you need.
We are known for:
Faster turnaround
Professional approach
Expertise of the work
Whether it is regular maintenance of your trees or you just need it once in a while, we would love to help.
Tree Trimming Services in Issaquah – We Do Large Trees Too!
We are one of the most experienced tree trimming services operating around Issaquah and have skilled professionals for undertaking the job. Operating in the field since 1977, we have provided tree trimming services to many clients in the neighborhood.
Though we are established decades back, we have updated our machineries and equipment. We use latest devices for trimming trees and can cut down large trees, if required.  Be assured, we will never kill your trees while trimming them.
Clients call our professionals for removal of:
Excess growths
Dead limbs
Decayed branches
Before starting with the tree trimming service, we will make the necessary assessment and discuss the procedure.
Trimming Trees to Prevent Problems for Issaquah Residents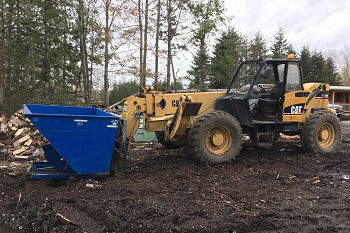 Excess growth of the branches can be quite hazardous for the residents. Therefore, trimming trees at the right time is essential to save yourself from accidents.
In case, you cannot take up the work for budget constraints, give a call to our team trimming trees around Issaquah for assistance.
We will make the necessary inspections and offer you a reasonable price to get the job done. When trimming trees, we make sure that its beauty remains uncompromised.
Our professionals for trimming trees are:
Bonded
Insured
Licensed
Ethical
So, book your appointment now and trim the trees.
For trimming trees around Issaquah, call P and D Logging and Tree Service at (425) 569-0900. We provide emergency tree trimming service as well.