Tree Trimming for Home & Business Property in Holmes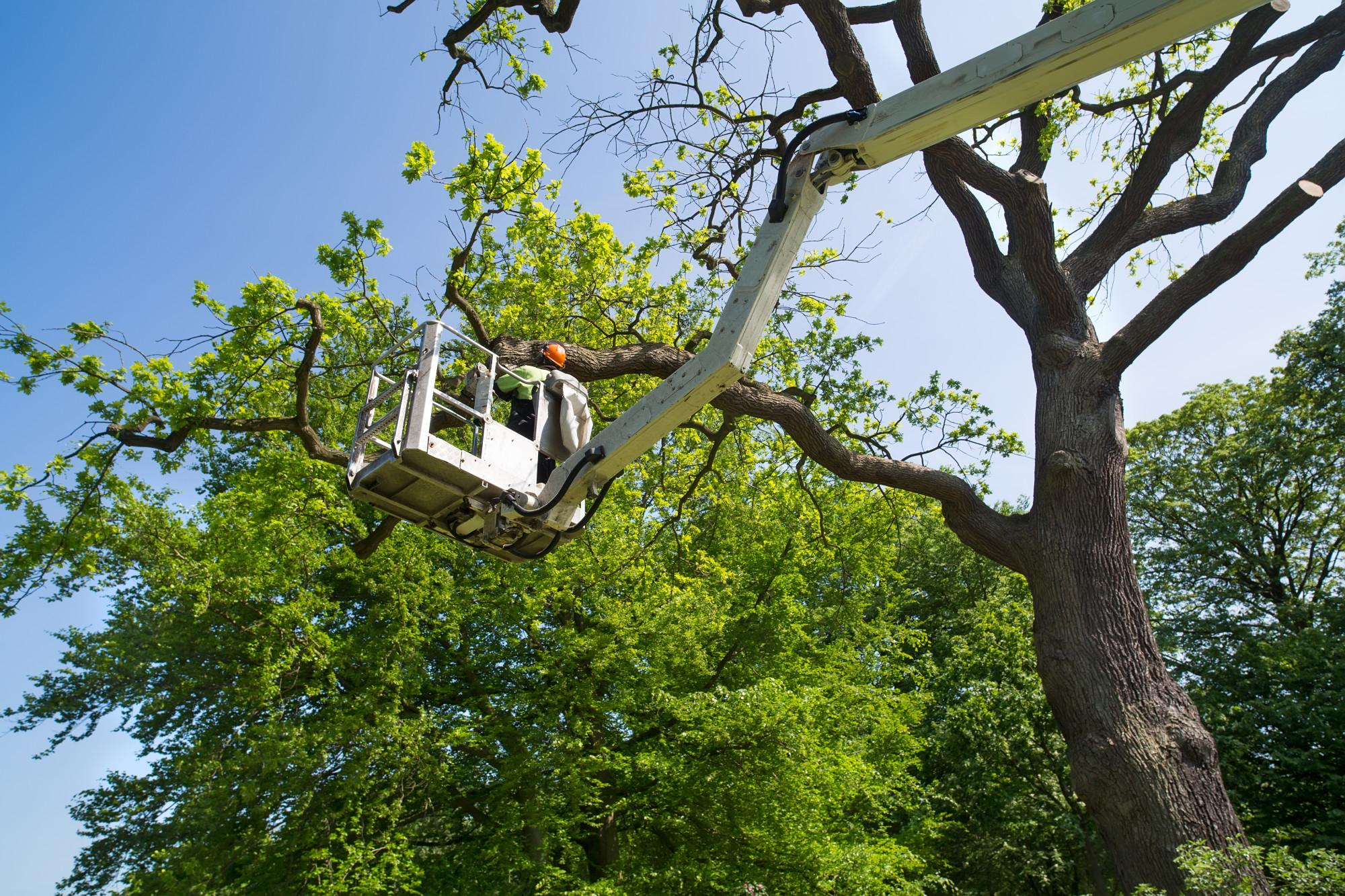 We are a customer-centric company that focuses on providing a positive customer experience every time!
Our certified arborist and crew specialize in tree trimming services using methods that save our customers time and money with job completion in a fraction of the time required by our competitors.
Our skilled workers use state-of-the-art equipment and specialized tools to provide tree trimming services and tree maintenance for maintaining the structure and health of trees for home and business property in Holmes.
Tree trimming provides many benefits for property owners:
Healthy and aesthetically beautiful trees
Tree growth enhancement
Control of diseases, pests, and insects
Improved strength
Extended lifespan
Increased safety
Proper wind flow and sun for full & even growth
Call today to request a free written estimate for tree trimming. One call does it all!
Tree Trimming Service in Holmes – We Do Large Trees Too!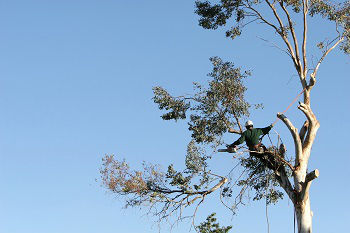 We provide tree trimming service in Holmes for large and small trees that may require immediate response to avoid property damage and help mitigate the possibility of a storm causing parts of the tree to fall.
Tree trimming is crucial to the health and structure of beautiful trees. If you have invested time and money in your trees over the years, trimming trees as needed will help maintain their health, aesthetics and strength.
We have worked diligently, trained the best people, and invested in state-of-the-art equipment to ensure the best possible tree trimming service in the Pacific Northwest.
These are a few reasons to choose us for professional trimming services:
Knowledge of growth cycles & timing to achieve long term benefits
Our ability to improve natural aesthetics and tree structure
Selective removal of limbs without injury to the tree
An ability to handle all trimming tasks safely and efficiently
Use of proper trimming techniques & precision with every cut
Call to speak with an arborist to learn how our trimming services will improve your landscape. Or call to request a free written estimate.
Trimming Trees to Prevent Problems for Holmes Residents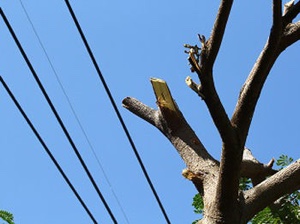 Establishing a proactive schedule for trimming trees is one of the most effective ways of preventing property damage and other problems for Holmes residents!
We have state-of-the-art equipment, certified arborists, and trained professionals to handle any trimming project. We are a full-service tree company specializing in comprehensive tree maintenance and care. We know trees and ways to help provide them with a long and healthy life.
You can call us for unexpected occurrences or tree conditions that pose an unacceptable risk. We can help avoid damage to property or persons by trimming trees that are:
Diseased or pest-infested
Dead, decayed, or weak
Creating rooftop or siding damage
Threatening nearby structures
Obstructing pedestrian visibility
Call P and D Logging and Tree Service for tree services that add value to your property and long-term returns. 425-569-0900