Tree Trimming for Home & Business Property in Highline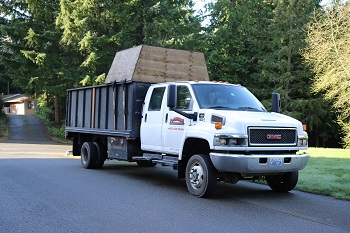 If you're looking for tree trimming services in the Highline, WA area you have come to the right place. We offer tree trimming services, among many other different tree services. Tree trimming is a necessary part of any good yard maintenance.
Keeping your trees healthy is one of the best ways to prevent unnecessary damages that can occur with having trees in your yard. We offer tree trimming for home and business properties in the Highline area.
Some reasons why you should choose us for your Highline tree trimming include:
We are licensed, bonded and insured
We are family owned and operated
We can trim any size tree
We have competitive prices
We offer free written estimates
We look forward to hearing from you soon. Give us a call today at (425) 569-0900.
Tree Trimming Service in Highline – We Do Large Trees Too!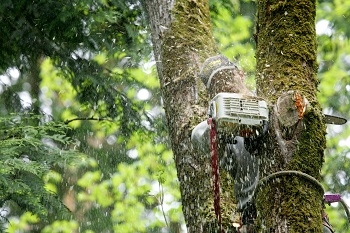 When you hire a tree trimming service you want to make sure that you are choosing a company who will take care of your trees. If you want trained professionals who take pride in caring for trees give P'n'D Logging and Tree Service a call.
Professional tree trimming services are the best option when you have a home or business property in the Highline area. We specialize in tree trimming services both for personal or commercial properties.
You should choose us for your tree trimming services in Highline because we offer:
Competitive prices
Professional guidance
Amazing customer service
Quality and efficiency
Give P'n'D Logging and Tree Service a call today at (425) 569-0900 to inquire about a free estimate.
Trimming Trees to Prevent Problems for Highline Residents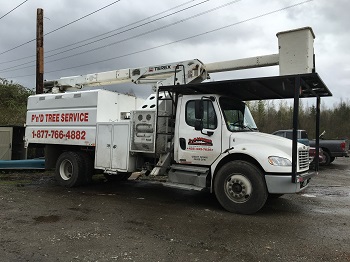 Trimming trees is very important for the health and the structure of the tree. Trimming trees regularly can help in detecting if there is any diseases eating away at your tree so that you can get it taken care of at early stages to prevent having a rotted out tree.
Trimming trees can also help to protect the surroundings by making sure it is well kept and structurally sound to prevent any tree falling incidents. Trimming trees doesn't have to be a DIY task, in fact it is very important to make sure that the job is done correctly, leave it to the professionals here at P'n'D Logging and Tree Service.
Some of the benefits of trimming trees regularly include:
Healthy growth
Maintaining a good curb appeal
Detect potential problems
Preventing damage
Give us a call today at (425) 569-0900 to get a free written estimate.