Tree Trimming for Home & Business Properties in Gig Harbor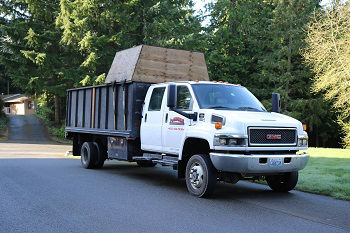 If you want the trees in your yard to bloom well, you need to hire experts to do occasional tree trimming in the Gig Harbor area. The need to hire professional tree trimming services lies in the fact that if it is done improperly, it may harm the trees.
If you want to trim the trees in your yard without killing them, get in touch with P and D Logging and Tree Service. We have been trimming trees, doing tree removal and tree maintenance since 1977.
Hire us for one time or on a regular basis to remove:
Dead limbs
Decaying and diseased branches
Unwanted branches or overgrown limbs
Tree Trimming Service in Gig Harbor – We Do Large Trees Too!
Hiring a specialist tree trimming service in the Gig Harbor community would give you peace of mind that your trees are in good hands. Our tree service will carry all the necessary equipment for the best tree removal experience.
Consider our tree trimming service if you are looking for experts who are:
Bonded
Licensed
Insured
Trained
Knowledgeable
Trimming trees is our passion and we offer our services at very affordable rates. Caring for trees and having proper knowledge of different species are two of the most important things that everybody in this profession must possess. We possess both which ought to be a valid reason to hire our tree trimming service.
Trimming Trees to Prevent Problems for Gig Harbor Residents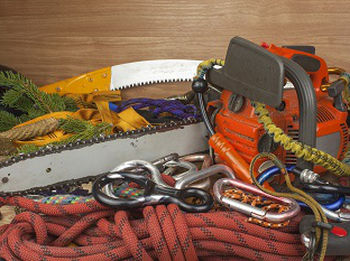 If you want the best experience of trimming trees in the Gig Harbor neighborhood, call us to work on your trees. Looking for answers on how to trim a large tree or how to prune tree branches? Get in touch with us. We prune fruit trees by using the latest and updated models of tree pruning tools.
Reasons to hire us for trimming trees on your property:
Competitive pricing
Excellent customer service
Free cost estimate
We are the best choice for trimming trees and we have some very skilled and trained arborists working with us. Trimming trees in the Gig Harbor community can be done safely and correctly when specialists are involved.
Get in touch with P and D Logging and Tree Service at (425) 569-0900 for tree trimming services around Gig Harbor. Hire us for trimming trees to enjoy a beautiful yard.