Tree Trimming for Home & Business Property in Fircrest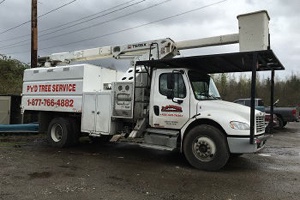 Do you have a large tree on your property that is in serious need of trimming? We understand that you might think it is a DIY project, however, there are chances that you can kill the tree if not trim properly. If you need professional services for trimming trees, call P and D Logging and Tree Service.
We provide quality tree trimming service for Fircrest, WA, so the trees on your property grows more elegantly. You can count on us for delivering a seamless tree trimming service because we:
Are licensed bonded and insured
Offer free written estimates
Offer 24/7 emergency service
Provide competitive rates
With years of experience in the industry, we have delivered many successful trimming projects to many home and business owners. Call us to know more about services or to hire us for reliable tree trimming job in and around Fircrest.
Tree Trimming Service in Fircrest – We Do Large Trees Too!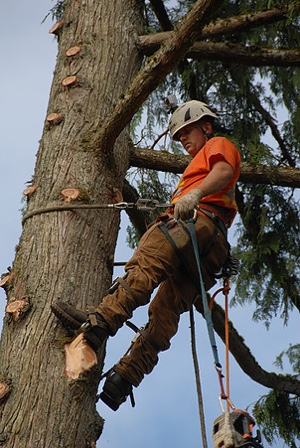 Having professional arborists to take care of the trimming job is necessary whether the tree is large or small. They know how to trim the tree efficiently that it does not hinder with the growth aspect of the tree. For times when you need a hassle-free tree trimming service, call us and we will send over experts who are:
Why customers hire us for tree trimming services in Fircrest?
Highly experienced
Skilled and diligent
Use safe methods and advance tools
Work within local municipal guidelines
Crane equipment for large trees
Excellent customer service
Say goodbye to the problems caused by overgrown trees on your backyard. Get in touch with us for reliable tree trimming service in the Fircrest area today.
Trimming Trees to Prevent Problems for Fircrest Residents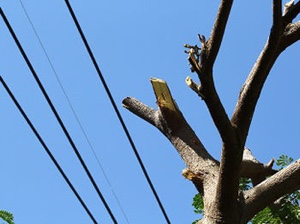 We understand what kind of problems you might be facing due to an overgrown tree on your property. If you are wondering how to trim a large tree, we would recommend that you take help from experienced arborists. Trimming trees is a complex job as you need to know which all branches are young and can grow better and where exactly to cut them./p>
Our arborists are highly skilled and can seamlessly do the job of trimming trees at your Fircrest property. There are many advantages of trimming trees in a timely manner like:
Along with trimming trees, we even offer other services in Steilacoom like:
Increased sun exposure
Enhances property value
Composting
Minimalizes chances of diseases or infestations
Do you need trimming trees on your property? Call P'n'd Logging and Tree Service at (425) 569-0900 for reliable and professional tree trimming service at your Fircrest residential and commercial properties.