Tree Trimming for Home & Business Property in Fall City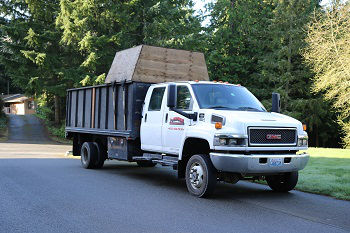 Do you own a business in Fall City, WA? You probably don't want to deal with massive trees that block the sun, scratch the roof of your building, or even get in the way of your walkways.
The same goes for homeowners who have trees that block the sun, or who have to call for tree removal when branches start to break. Tree trimming is the best way to prevent these problems before they get out of hand.
P'n'D Logging and Tree Service is a tree trimming company that has been providing these services since 1977. Call us and we'll:
Come evaluate your trees
Give you a tree trimming cost estimate
Start the work same day if possible
You don't have to worry about your trees ever getting out of hand again. We're available year-round for tree trimming maintenance.
Tree Trimming Service in Fall City – We Do Large Trees Too!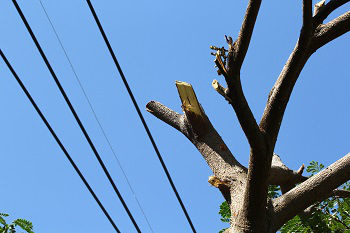 Did you know that tree trimming is a great way to maintain the health and shape of your trees, whether they're new saplings or have been on your property for decades? Our tree trimming service in Fall City will make sure:
The crown of your tree isn't too heavy
All branches can get sun and air
Any diseased areas of the tree are cut off
Our experts know how to trim a tree without killing it, and we can also prune fruit trees. That means you'll always have beautiful trees on your property.
Our tree service can also remove dead trees from your property before it affects healthy ones, and we can let you know about year-round maintenance. Call us once and we'll take care of your trees as long as you want!
Trimming Trees to Prevent Problems for Fall City Residents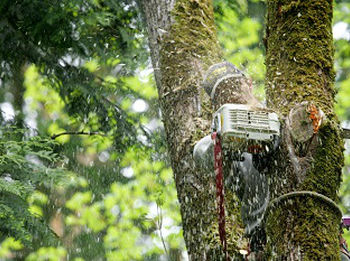 Are you worried about the cost of tree pruning service? Most Fall City residents assume it's too expensive, so they put it off. Unfortunately, that usually ends in a diseased, broken, or even downed tree that requires extensive cleanup and repairs.
In the end, they spend more than if they just focused on trimming trees. Our tree pruning service:
Is fast and easy
Can be scheduled at your convenience
Is provided by highly-trained arborists
Trimming trees is something that definitely takes a lot of knowledge, which we have. We only hire the best tree trimmers and all of our Fall City residents appreciate their courteous, thorough work. Save yourself some money and call us for help trimming trees on your property.
Wondering if you need tree trimming for your Fall City home or business property? Call P'n'D Logging and Tree Service to find out. Dial (425) 569-0900.