Tree Trimming for Home & Business Property in Fairwood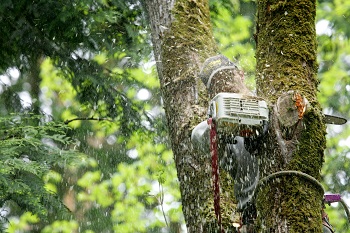 If you're looking for a good tree trimming service for home and business properties in the Fairwood, WA area you have come to the right place. We specialize in tree trimming for hazardous, over grown trees or just regular yard maintenance. Whether it's for your home, or business property we can get the tree trimming done quickly and efficiently.
Some reasons why professional tree trimming services are important:
Healthier trees
Brings up your curb appeal
Reduces unnecessary hazards
Reduces overgrown branches
Enhances tree structure
We hope to hear from you soon for all your tree trimming needs! Give P and D Logging and Tree Service a call at (425) 569-0900.
Tree Trimming Service in Fairwood – We Do Large Trees Too!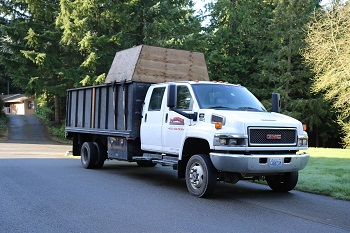 Tree trimming is a very important part of all landscaping whether it be for home or business properties. Here at P and D Logging and Tree Service we offer a tree trimming services at competitive pricing, to make it cheaper for you to professionally maintain your yard. Tree trimming services include the clean up as well – we will leave your yard in better condition than we found it.
Our tree trimming services in Fairwood are the best because of our:
Professionally trained arborists
Free estimates
Quality customer service
Quick and efficient services
Use of proper equipment and techniques
Give us a call today to get a free quote!
Trimming Trees to Prevent Problems for Fairwood Residents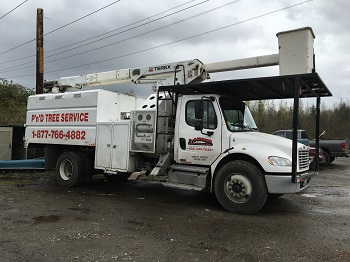 If you live in the Fairwood area, consider hiring tree trimming servicesnear you. Trimming trees is a great way to find problems before they occur. Trimming trees helps you maintain the shape, and make sure it is stable. If you want trimming trees to be easier, just hire a professional service like P and D Logging and Tree Services!
Trimming trees isn't fun for anyone, it's much easier to just leave it to the professionals! Trimming trees can definitely be a DIY task, but there is a lot of things to keep in mind when you trim trees.We have trained arborists ready to take on any tree trimming job for you! Just give us a call for a free quote.
Trimming trees helps with:
Maintaining the shape
Getting rid of dead limbs
Keeping your trees healthy
Preventing dangerous trees
We hope to hear from you soon, give us a call at (425) 569-0900.