Tree Trimming for Home & Business Property in Enumclaw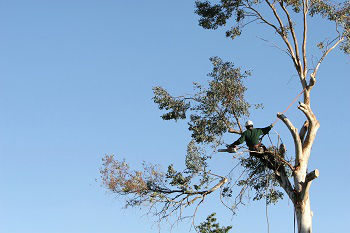 Enumclaw, WA and most of the Pacific Northwest is known for its many trees. Most trees in the area are large, dense, and seem to just grow without much effort.
But tree trimming is a necessity if want the trees on your home or business property to stay healthy and looking great. That's why you should call P'n'D Logging and Tree Service. We provide:
Affordable tree trimming cost
Fast, safe service
A knowledgeable team who knows how to trim a tree without killing it
Most tree trimming seems simple enough until you start, which is why we always recommend calling a professional tree trimming service. A DIY project could lead to damaged trees, homes, or people. So call us and get trimmed trees that will look great all year-round!
Tree Trimming Service in Enumclaw – We Do Large Trees Too!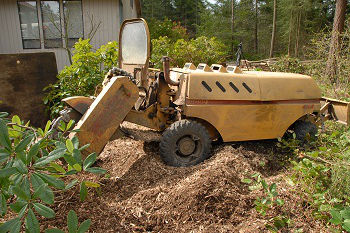 If you have a lot of large trees on your Enumclaw property, you probably don't even know where to start when it comes to tree trimming! Our arborists and trained tree trimmers have the tools and experience necessary to trim trees safely and quickly.
We also know how to prune fruit trees and how much to trim a tree. We know that you want your trees to grow large and beautiful, which is why these services are so important. Large trees need tree trimming in order to:
Maintain consistent growth
Prevent disease
Withstand weather and storms
Without maintenance, these trees may grow too large for their own good, which can lead to disease and damage if not properly cared for. Tree trimming service in Enumclaw is the best way to prevent irreversible damage to your trees.
Trimming Trees to Prevent Problems for Enumclaw Residents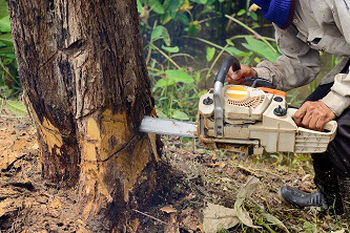 Most residents call us when they notice their tree is starting to scratch the side of their house, or to clean up the broken limbs after a big storm. But trimming trees is an important part of property maintenance because trees can:
Break and hit your home, car, or even people
Develop diseases that can spread to the roots of other trees
Hit power lines
Provide too much shade, preventing plants from getting the sun they need
Our tree pruning tools help our Enumclaw arborists provide a clean cut all around, like when you get a haircut! It allows for healthy growth and gives your property a well-kept appearance.
Trimming trees is an easy way to prevent future costs, as well, so make sure you schedule it regularly.
Trimming trees is best left to the experts. Call P'n'D Logging and Tree Service for tree trimming service in the Enumclaw area. Dial (425) 569-0900.