Tree Trimming for Home & Business Property in Edgemont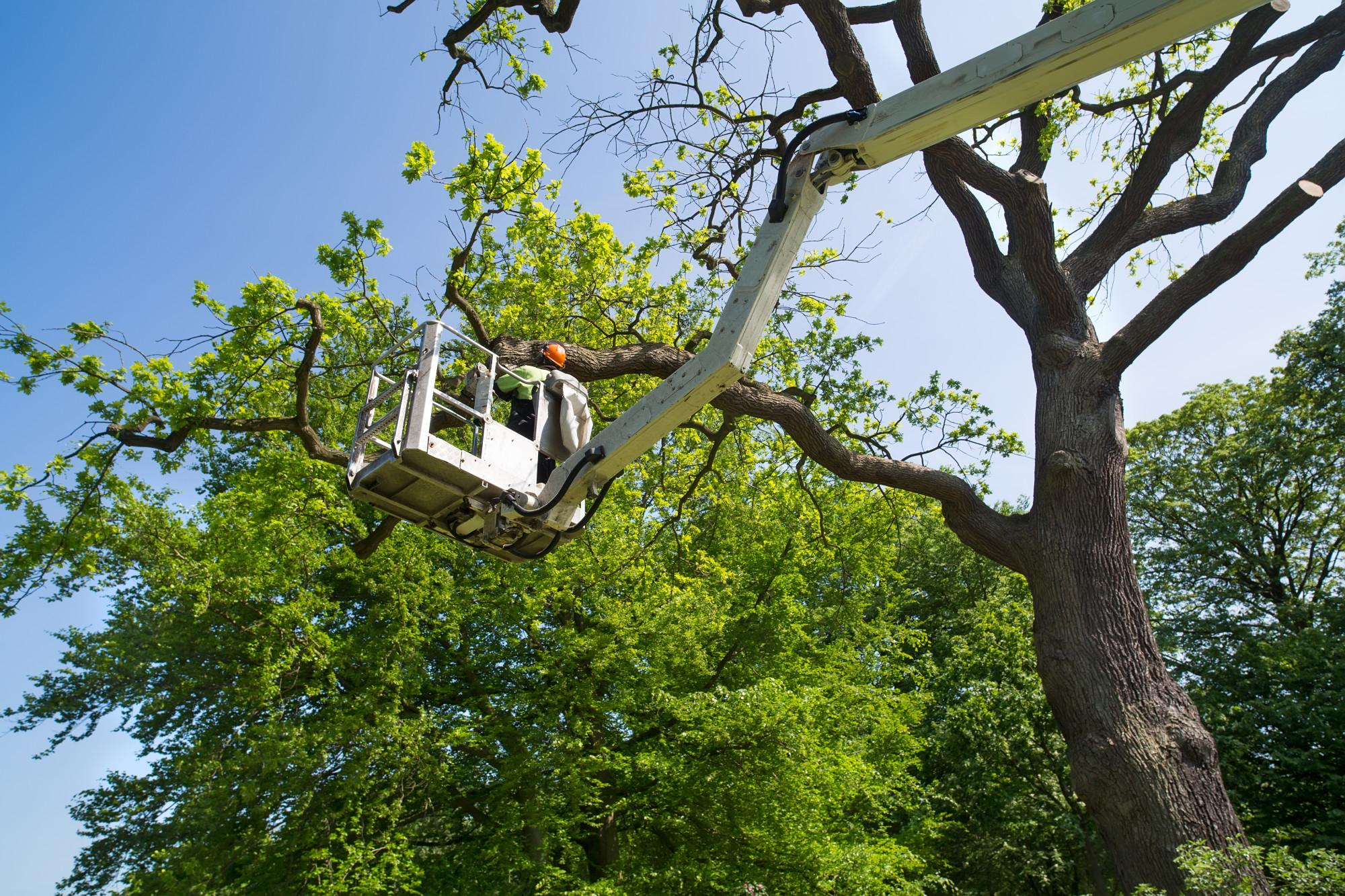 Tree trimming is a vital element for maintaining a healthy structure and stimulating growth for home and business property in Edgemont.
Our certified arborists and professional crew are skilled in identifying and removing defects and potentially dangerous dead branches that pose a threat or unacceptable risk. Trimming trees is vital to keep them aesthetically beautiful and healthy by thinning the crown for better airflow and preventing a top-heavy condition. We carefully trim branches to avoid overlapping.
These are a few benefits provided by our professional tree trimming services:
Growth enhancement
Control of pests, insects, and diseases
Extending the lifespan
Improved aesthetics & pleasing symmetrical shape
Tree health and strength improvement
Property protection
We use only proper techniques and precision cuts when trimming trees to protect your investment in a long-term landscape.
Call today to request a free written estimate. One call does it all!
Tree Trimming Service in Edgemont – We Do Large Trees Too!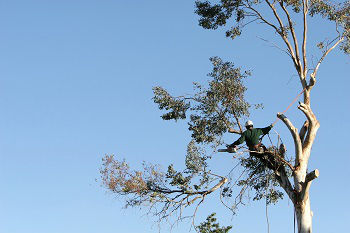 We have state-of-the-art equipment and specialty tools for trimming trees of every size, height, and age! Yes, we do large trees too!
Our certified arborists and professional crew are skilled in tree trimming services and pruning. They target areas in need of immediate service and diagnose conditions that may need future assistance.
We provide tree trimming services in Edgemont for residential and commercial clients, as well as municipalities.
These are a few reasons to call our professional crew rather than attempting a do-it-yourself project:
Our ability to handle all related tasks safely and efficiently
Use of latest equipment and specialized tools
Knowledge of growth cycles & timing to achieve long-term benefits
Use of proper techniques leaving no irrecoverable damage
Ability to improve natural aesthetics and structure
Competitive prices
Call today for the best in the Pacific Northwest! We provide free written estimates.
Trimming Trees to Prevent Problems for Edgemont Residents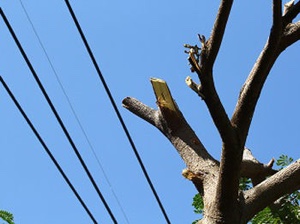 Trimming trees helps prevents decay, allows young trees to develop a healthy structure, increases resistance to storm damage, and provides defense against attacks by pests and pathogens.
It is important to note that improper or poorly managed trimming can accelerate the decline or death of trees. Our professional crew is trained in proper tree pruning and trimming procedures and techniques.
And our certified arborists are on-call to evaluate the current state of tree health and advise ways to maintain healthy trees.
We can assess the age, natural structure, and species to establish proper care under normal conditions.
During unexpected occurrences that require immediate tree trimming service to avoid property damage or danger to persons or pets, we can remove dangerous limbs or trees that:
Are dead, decayed, or weak
Have suffered storm damage
Are creating siding or rooftop damage
Are diseased or insect-infested
Interfere with nearby structures
We highly recommend regularly scheduled trimming to sustain overall good health, growth stimulation, and pleasing aesthetics.
Call P and D Logging and Tree Service to establish a schedule for trimming trees at your Edgemont home or business. One call does it all! 425-569-0900