Tree Trimming for Home & Business Property in Clyde Hill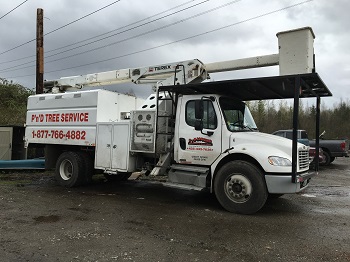 Imagine your trees remained untrimmed. They may continue to grow, but they would also become susceptible to:
Pests
Disease
Storm damage
That's why tree trimming in Clyde Hill, WA is a common property maintenance process that home and business owners schedule. Many of those same property owners call P'n'D Logging for all of their tree trimming needs.
We have been in business since 1977 and believe in providing only the best service to our customers. We also believe that tree trimming should only be done by professionals with the right equipment and training. No matter the size or number of trees on your property, we can provide tree trimming services to keep them looking amazing.
Tree Trimming Service in Clyde Hill – We Do Large Trees Too!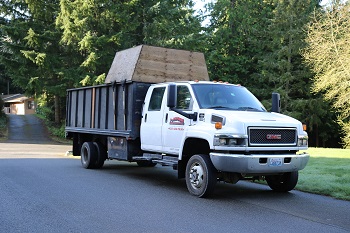 In Clyde Hill, a great tree trimming service is just a call away. Ask your friends and neighbors who they trust for their tree needs and they'll likely mention us by name.
We have a number of happy customers who call us for routine tree trimming service, as well as:
Tree removal
Land clearing
Storm damaged tree removal
We offer tree trimming service in Clyde Hill that also focuses on the health of trees. We'll let you know if one of your trees is in trouble due to pests or disease and recommend next steps for returning it to health or removing it.
Using only the best techniques and tools, we are able to provide tree trimming that goes above and beyond our client's expectations.
Trimming Trees to Prevent Problems for Clyde Hill Residents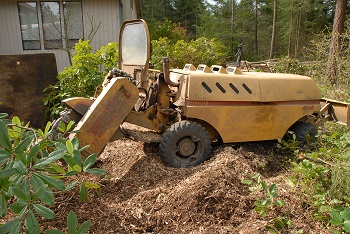 Why is trimming trees so important? This is a question we get from many people, especially those who only call us when their trees are:
Drooping
Overcrowded
Diseases
Damaged by storms
Usually, we let them know that trimming trees can prevent all of that! By regularly trimming your trees, you can make sure there is proper air and sun contact throughout the tree, which prevents disease. It also makes it less likely that your tree will be damaged due to wind or hail.
Most of all, proper trimming ensures that your tree grows healthy new limbs and leaves. If you have more questions about trimming trees for your Clyde Hill property, however, call us. We are here to help.
You can reach P'n'D Logging in Clyde Hill at (425) 569-0900 for all of your tree trimming needs.