Tree Trimming for Home & Business Property in Browns Point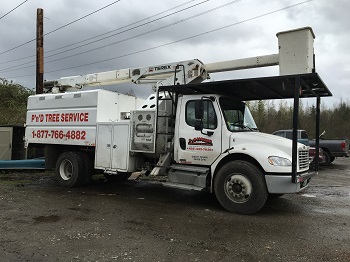 Are you wondering about tree trimming for your Browns Point, WA home or business? You need tree trimming services if you want to:
Prevent disease from spreading
Stop trees from rubbing against your home
Prevent damage to power lines
Have more manicured trees
We at P'n'D Logging are tree trimming experts in Browns Point and the surrounding areas. We know just how to trim trees to cultivate stronger growth, stop disease and make trees look beautiful. These services add to the curb appeal and value of any property, and also ensure that your trees will last a long time to come.
Our experts are trained in tree trimming and tree removal. We also know how to trim a tree without killing it; something not many people know how to do with accuracy. So, for your tree trimming needs, call us today to schedule an estimate.
Tree Trimming Service in Browns Point – We Do Large Trees Too!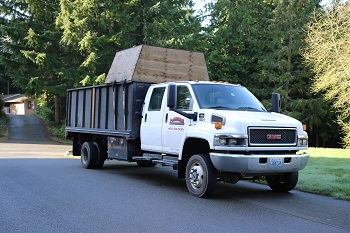 If you have large trees that need trimming, don't worry! Our experts know how to do it correctly. We trim large trees and offer our tree trimming services to property owners with:
Only a single tree on their property
A large mix of trees
Trees that need trimmed and trees that need removed
When you call our tree trimming service, you get over 40 years of experience in the industry. We can also let you know if a particular tree or area is beyond saving and we can perform tree removal in that event.
But mostly, we are committed to providing the best tree trimming service in Browns Point to ensure you get healthy, happy trees. Whether we need to bring climbing material or can use simple equipment for shorter trees, we have the tree pruning tools we need to do the job right.
Trimming Trees to Prevent Problems for Browns Point Residents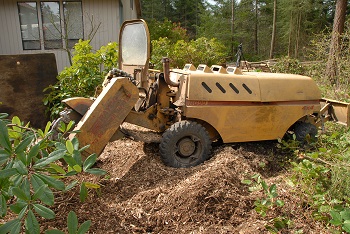 Are you wondering why trimming trees is so important as a home or business owner? Not only can trimming trees keep your trees looking beautiful, but it will also:
Encourage better fruit growth for fruit trees
Prevent pest attacks
Stop disease where it starts
Prevent property damage due to fallen limbs
We offer exceptional tree trimming service in the Browns Point area because we know how important trimming trees is for property maintenance. Don't wait any longer to call someone for trimming trees on your property. We have over 40 years of experience and hire only the best technicians.
Call P'n'D Logging at (425) 569-0900 for tree trimming service and tree trimming in the Browns Point area.