Tree Trimming for Home & Business Property in Black Diamond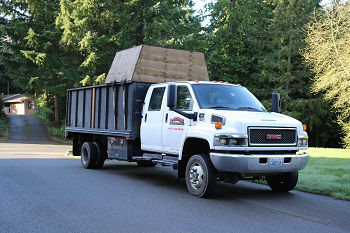 Tall, shapely trees in the yard can add immeasurable beauty to a property. However, having such trees in your landscaped outdoors is easier said than done. You cannot simply depend on Mother Nature for it!
Hiring professionals on a regular basis for trimming trees is what is actually required to keep your trees elegant and healthy at all times. Call P'n'D Logging and Tree Service when you want to bring in skilled technicians for trimming trees on your Black Diamond, WA property.
Our tree service company has been in business since 1977. We provide complete tree trimming service to improve aesthetics, health and safety of trees. Our tree trimming service for Black Diamond properties includes:
Dead wooding
Crown reduction
Tree shaping
Diseased and broken limb removal
We can be hired for tree trimming service by homeowners as well as businesses.
Tree Trimming Service in Black Diamond – We Do Large Trees Too!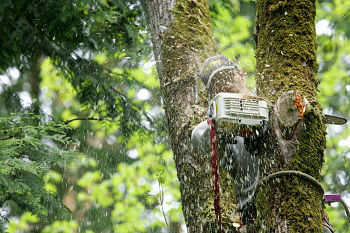 No job for trimming trees is too big or too small for us. The technicians that are employed by us are highly trained and experienced. They can work on trees of all types and sizes.
Our experts can prune fruit trees, flowering trees and non-flowering trees. They know how to trim a large tree and do the job without harming the tree, injuring themselves or damaging the surrounding foliage and building structures.
To make sure that our technicians deliver a seamless tree trimming service to Black Diamond residents, we see to it that they:
Work with advanced tree pruning tools
Use proper protective gear
Follow all necessary safety measures
Do the job very attentively
Trimming Trees to Prevent Problems for Black Diamond Residents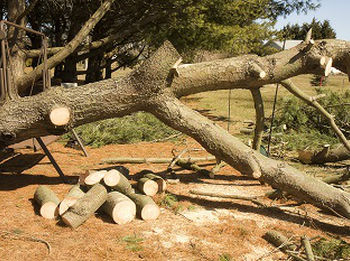 Your failure to get the overgrown trees in your yard trimmed regularly can upset your neighbors and other community members.
Trimming trees on your Black Diamond property that are overhanging the road or pavement is important to ensure safe passage for vehicles and pedestrians. Trimming trees with branches that extend into the property next door is necessary for preventing inconvenience, loss or any other problem to its owner.
Call us to prune your trees and make their expansion:
Balanced
Non-intrusive
Safe
Attractive
Do not hesitate to call us if you need a free estimate on the cost of trimming trees before you decide to hire our tree trimming service.
Need high-quality, yet affordable tree trimming service in Black Diamond? All you have to do is call P'n'D Logging and Tree Service at (425) 569-0900.