Tree Trimming for Home & Business Property in Ballard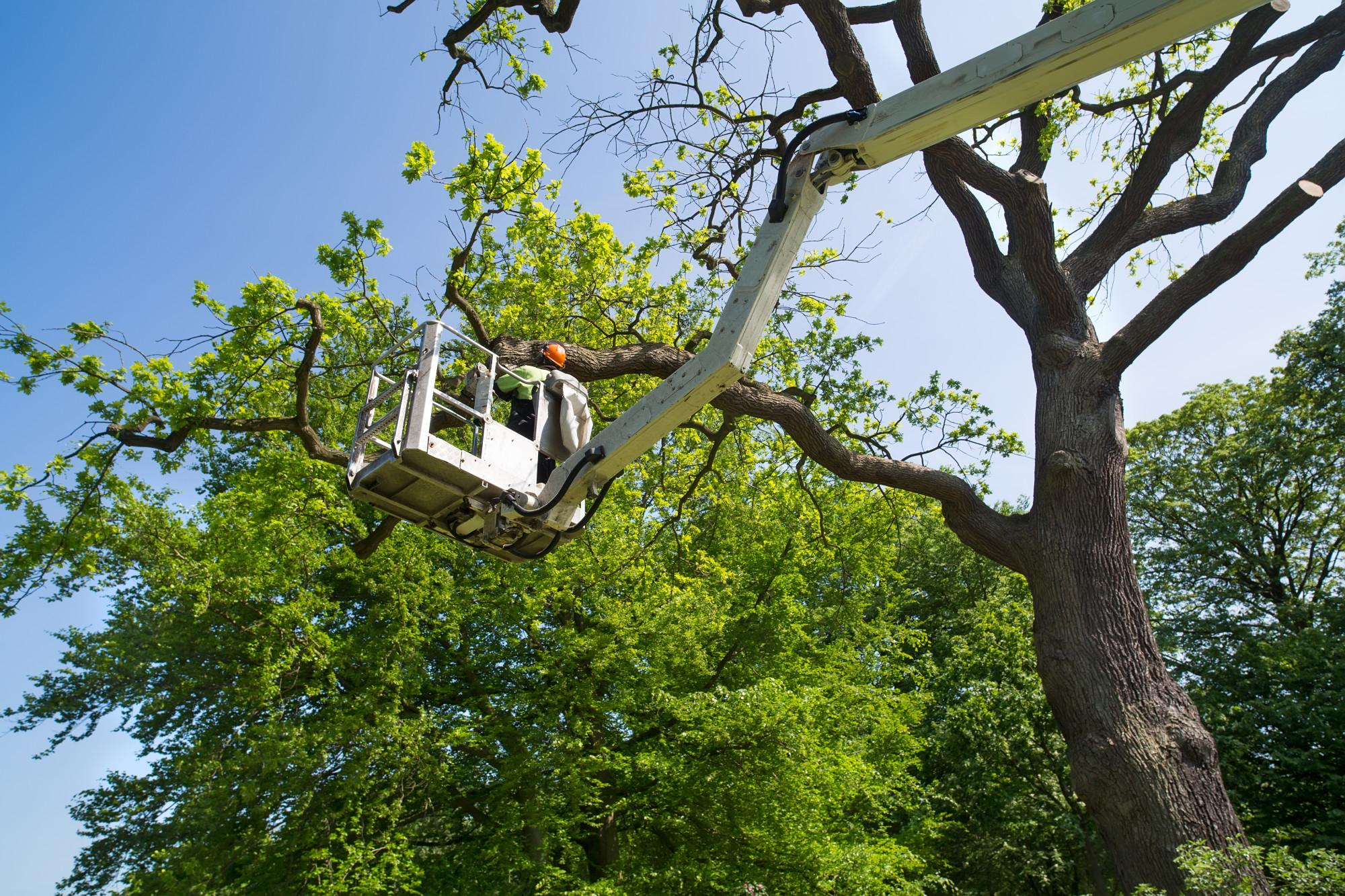 Do you own a business or residential property lush with vegetation? You could require tree maintenance specialists to evaluate your land and advise on necessary preventative or routine tree services. Although large trees are aesthetically beautiful and add value to your property, they can lead to costly damages far exceeding tree trimming costs if not correctly taken care of.
In addition to tree pruning services being necessary when trees are posing a risk to residents or workers, these are some of the benefits to trimming trees:
Improving shape
Removing dead branches
Preventing the spread of disease
Controlling growth direction
Please contact us at (425) 569-0900 for tree trimming specialists serving the Ballard, WA, area.
Tree Trimming Service in Ballard – We Do Large Trees Too!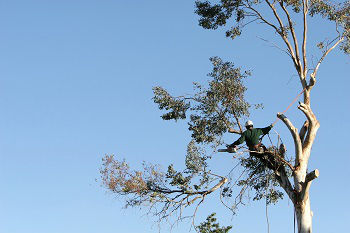 Are you worried your tree is too large for tree trimming services? The safety of residents and the preservation of vegetation are at the forefront of our business mission. Where possible, our arborists provide tree trimming services rather than complete removal if it is not requested or necessary. We are a reliable choice if you prefer to work with a tree and land maintenance company with a reputation of efficient service and valued client satisfaction.
We provide comprehensive tree trimming services for properties in Ballard, including:
Professional property evaluation
Necessary or preventative advisory
Free written estimates
Commencing tree service operations as soon as possible
If you are unsure if you require tree trimming services for your land, why not call and speak with one of our representatives? (425) 569-0900
Trimming Trees to Prevent Problems for Ballard Residents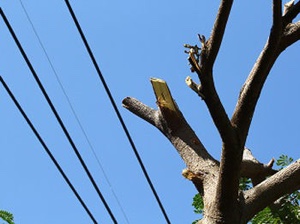 Trimming trees is one of the services we have over 40 years of experience in. Our arborists are highly knowledgeable on different types of vegetation, the proper techniques, and the right tools to safely remove leaves and branches. We also educate property owners on how to check if their tree is at risk of causing damage to their property or infrastructure.
We encourage you to call us for tree pruning services in Ballard if you have:
Overgrown and dense vegetation
Trees that show signs of disease or bug infestation
Branches interfering with your building or electrical
For vegetation evaluation or tree services, please don't hesitate to call us at (425) 569-0900. We look forward to sharing our knowledge about trimming a tree without killing it and ensuring your property is a safe space for residents or employees. One call does it all!