Tree Service for Sumner Home, Business & Municipal Property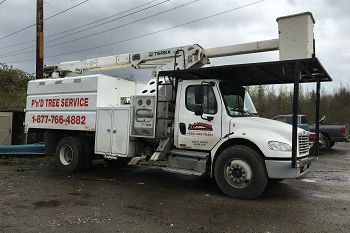 Homeowners, business owners and municipal agencies depend on P'n'D Logging and Tree Service when is time to hire a tree service company in Sumner, WA. We perform tree trimming, tree removal, stump grinding, land clearing and logging services.
It is best to hire an experienced arborist to work on trees because, when done wrong, tree pruning and removal can cause serious damage to the tree.
You don't need to worry about that when you hire our tree service company in the Sumner area. To make sure that all our jobs are handled professionally and completed flawlessly, our tree company:
Employs experienced technicians with proven skills
Has invested in cutting-edge equipment
Ensures that all work is done with utmost diligence
Tree Service Company Serving Sumner Since 1977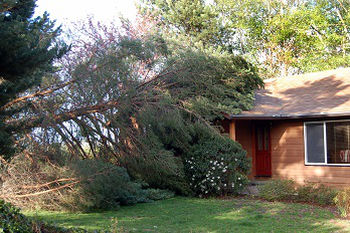 Since we founded our tree service company in 1977, we have given top priority to customer satisfaction. That is why we have strived for excellence, not just in the tree work we are hired to do, but also in how we attend to the customer every step of the way.
Our combination of top-class workmanship and customer service has made us the leading tree service company in the Sumner region. We take pride in our:
Sustained success and growth
Solid industry standing and reputation
Ever-growing customer base
Repeat business and referrals from happy clients
Do not take chances with your landscape by calling in just anyone for tree removal or tree trimming. Call our tree service company instead and ensure your peace of mind!
Low-Impact Crane Tree Removal Services in Sumner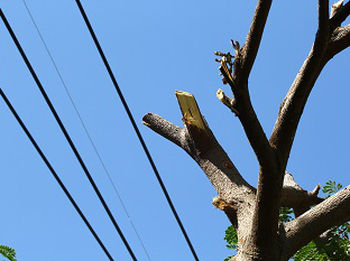 The services we offer for tree removal on Sumner properties are second-to-none. Do not think twice about calling our tree service company when you need to get:
Severely diseased or dead trees removed
Dangerous leaning trees taken out
Storm-damaged or uprooted trees pulled out
Trees located at an inconvenient site removed
Fallen trees hauled away
We specialize in low-impact tree removal that is done using a crane. Our skilled technicians work the crane expertly to carry out tree removal without damaging the lawn, flowerbeds or nearby structures.
Moreover, the job gets done in a fraction of the time compared to traditional tree removal methods.
To know more about what makes P'n'D Logging and Tree Service one of the best local tree removal companies, Sumner residents should call (425) 569-0900.