Tree Service for Steilacoom, Business & Municipal Property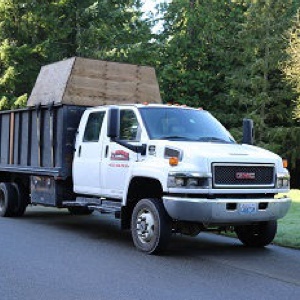 Tree care and service is a complex task that requires the services of a professional. It is very important that you trust your tree care to a reputable tree service company serving Steilacoom, WA. A company offering tree care and service will be there to help you through every aspect of keeping trees healthy.
If you are looking for a tree service company in the Steilacoom area, PíníD Logging and Tree Service is the right choice. Our tree care and service programs can help you:
Improve the look of your yard
Increase the resale value of your property
Pruning
Increase the longevity of your trees
We are a fully insured, licensed and bonded tree service company with a passion for the environment. We provide professional services at competitive prices and are available 24 hours for emergency tree services.
It is very crucial to select a professional tree service company as improper tree care can negatively effect the value of your property as well weaken the tree strength. Get in touch with us today and benefits from high quality tree care at reasonable rates.
Tree Service Company Serving Steilacoom Since 1977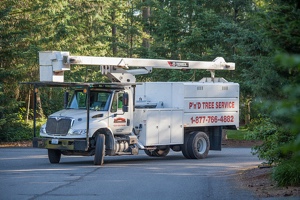 Proper and regular care is essential to keep your trees optimal. As an experienced tree service company serving Steilacoom and the nearby areas, we take great pride in going an extra mile for each one of our customers. We offer a wide range of tree care services, such as:
Pruning and Trimming Trees
FTree and Stump Removal
24/7 Emergency Response
We are one of the leading tree care companies and have worked on many properties including residential, commercial and municipal.
Low-Impact Crane Tree Removal Services in Steilacoom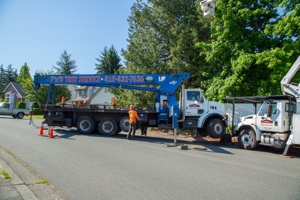 We specialize in low-impact tree removal. Serving Steilacoom and the nearby areas, we perform tree removal in a careful and efficient manner. With crane-assisted tree removal, we are able to:
Work in all conditions and areas
Minimize disruption to surrounding areas
Keep flowerbeds and landscaping intact
No tree removal project is too big or small for us. Every job and customer is treated with the same respect. We never leave a job site until you are fully satisfied with the results. Our commitment to client safety and satisfaction is what makes us the leading tree removal company. We have a friendly, knowledgeable staff available to answer your calls, and provide free tree removal cost estimates.
Estimates are free, so get in touch with us today to find out how PíníD Logging and Tree Service can help you with your tree removal needs in Steilacoom. (425) 569-0900