Tree Service for SeaTac Home, Business & Municipal Property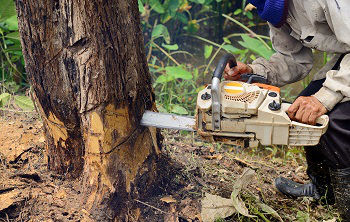 Have you wondered how you're supposed to trim down that large tree so it doesn't rub on your roof? Or are you worried that the big trees on your property got damaged during that last storm?
P'n'D Logging offers tree service for a variety of properties and tree needs in SeaTac, WA. Whether you need help clearing the land for a new building or you need to keep your trees trimmed, we do it all.
Our technicians are team members are:
Highly-trained
Armed with the best tools of the trade
Courteous
Responsible
You can trust that any tree trimming or tree removal you need will be done quickly, effectively, and safely.
Better yet, we offer affordable tree trimming service cost so you don't have to worry about paying a lot.
Tree Service Company Serving SeaTac Since 1977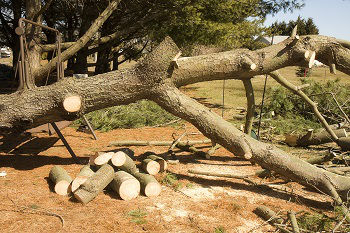 If you've recently searched for a tree service company in SeaTac, you've probably found a few options that are hard to choose between.
Each company seems like it has something to offer, but it's important to ask yourself:
Which company has the most experience?
Which company is the most reviewed and recommended?
Am I comfortable with their availability?
Are their tree services within my budget?
We promise that our tree service company qualifies in all of these areas and more. We pride ourselves on a job well done and we are always training our trimmers and arborist to use the best equipment.
Trusting an inexperienced tree service company could cost you a lot of money down the road; call us first.
Low-Impact Crane Tree Removal Services in SeaTac
Did you know that we have a low-impact crane that helps us provide tree removal services? Our SeaTac clients are always happy to know that they don't have to worry about:
A felled tree damaging their yard
A tree falling onto their house or car
Other trees getting damaged
A tree removal project that takes forever
Instead of outdated tree removal processes, we use our crane to make sure the dead or unwanted tree is held securely while it's cut down.
Then it is transported quickly and easily off your SeaTac property or to a place to be cut down. We also offer stump grinding and land clearing if you want to make sure your property is free of trees.
It's important to find a tree service company that you trust in SeaTac. P'n'D Logging offers tree trimming and tree removal at fair prices. Call them at 425-432-7636.