Tree Service for Redmond Home, Business & Municipal Property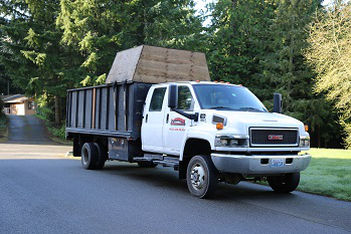 Trees are integral part of our ecosystem and help in maintaining a perfect environment for all of us. Often, we need to trim branches of an overgrown tree or remove limbs that are too close to buildings or power lines.
Yet under other situations, tree removal becomes essential. Removal of a tree requires a specially trained arborist who can remove the tree safely without causing harm to the site or nearby constructions.
We at P'n'D Logging and Tree Service, are a renowned tree service company offering services in Redmond, WA.
We have with us a crew of experienced and certified arborists, trimmers, climbers and bucket and crane operators for providing all types of tree services such as:
Removal
Preservation
Tree falling
As a leading tree service company in Redmond, we consider safety of our customers, property and our own staff to be of utmost importance while providing any tree related services.
Tree Service Company Serving Redmond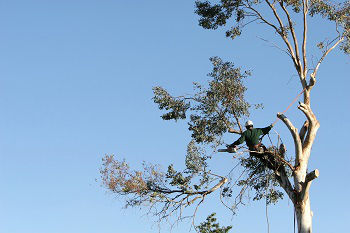 As a professional tree service company, we strive to provide prompt and immaculate tree care services to our clients. Our licensed and certified technicians undertake assignments like:
Tree removal
Corrective pruning
Tree and bush trimming
Stump grinding
The trained staff of our tree service company provides impeccable services for stump clean up and hydro-line clearing. We are well equipped with dependable crane buckets for chipping or cutting high trees.
Our tree service company has been serving Redmond residents since 1977, which in itself is a testimony of our creditability and efficiency.
Being a responsible company, we also offer 24/7 emergency services required to control storm damage.
Low-Impact Crane Tree Removal Services in Redmond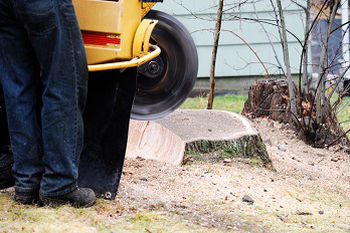 The type of tree removal involves high risk of injuries for the amateur. It is always better to hire experts for tree removal services who can provide services that are not only efficient but safely carried out.
We offer our specialized crane tree removal services in Redmond. As a reliable company, we employ low impact methods like crane extractions, use of bucket trucks and spike-less climbing for providing tree removal services.
We have equipped and professionally trained arborists in our team. Our talented staff offers tree removal services with:
High degree of responsibility
Accuracy and precision
Minimum disruptions
We offer our 24×7 emergency tree removal services at the most comparable prices to our clients. As a result, we are regarded amongst the most trustworthy tree removal services company in Redmond.
For hiring an experienced company for tree services or tree removal services in Redmond, you can reach P'n'D Logging and Tree Service at (425) 569-0900.