Tree Service for Ravensdale Home, Business & Municipal Property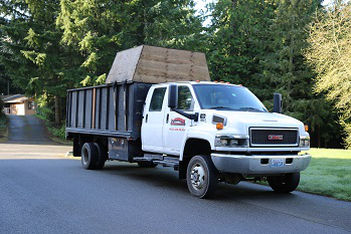 Trees that are cared for and maintained properly can grow healthy and beautify your property. Hiring a tree service company for regular upkeep of your trees is a must if you want your landscape to boost curb appeal and value for your property.
P'n'D Logging and Tree Service is an experienced tree service company in the Ravensdale, WA area that you can rely on to protect and nourish the most important asset on your landscaping – your trees.
We offer highly professional services for tree trimming, tree removal, stump grinding and logging. Our arborist can be called in to work in residential, commercial and municipal properties.
A family-owned and operated tree service company, we assure Ravensdale residents of diligent work that is done:
By knowledgeable and seasoned technicians
Using the latest tools and technologies
With necessary safety protocols
Tree Service Company Serving Ravensdale Since 1977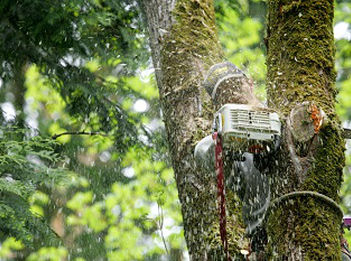 When it comes to tree care services, choosing economy over quality can cost you big time. It is understandable if you want to limit your tree care expenses.
However, opting for cheap tree cutting service may prove expensive in the long run. For example, untrained technicians can make wrong cuts that harm your trees instead of improving their health.
Are you wondering, "Is there is a tree company near me that offers efficient but affordable services?" You are in luck! We are just the tree service company you are looking for!
Serving the community since 1977, our tree service company is reputed across Ravensdale for its ethical and customer-friendly practices. No matter how big or small the job, we:
Strive to complete it seamlessly
Keep the pricing competitive
Offer free written estimates upfront (no hidden costs)
Low-Impact Crane Tree Removal Services in Ravensdale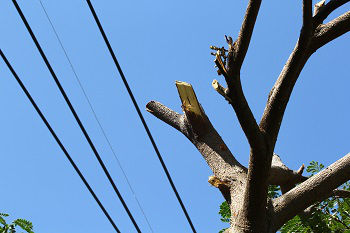 A majority of the work done by our tree company involves tree removal. Though the focus of an arborist is on preserving the beauty, health and longevity of trees, sometimes tree removal becomes necessary.
You can call us to remove storm-damaged, decaying, diseased, dead and dangerous trees. We can also provide you with tree removal services in Ravensdale to take out trees that have turned into a safety hazard or stand in an inconvenient place.
We carry out tree removal using a crane so that the job is done:
With minimal impact on the landscape
Much faster than traditional methods
In a cost-effective manner
To schedule tree trimming or tree removal services in Ravensdale, call P'n'D Logging and Tree Service at (425) 569-0900.