Tree Service for Northeast Tacoma Home, Business & Municipal Property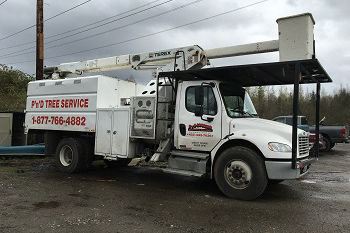 P'n'D Logging and Tree Service provides a host of residential, commercial and municipal tree care services. Our tree care services are designed to:
Beautify your yard
Remove hazardous trees
Improve tree health
Whether you need a one-time service or regularly scheduled preventative tree care, we are the right tree service company for your Northeast Tacoma, WA home or property.
As a family-owned and operated tree service company serving Northeast Tacoma, we are dedicated to delivering exceptional customer experience.
Regardless of the job size, you can expect superior workmanship that meets or exceeds your expectations. Discuss your needs with us today. We provide FREE written estimates.
Tree Service Company Serving Northeast Tacoma Since 1977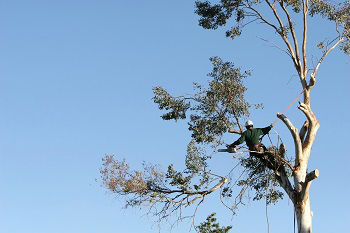 It is very important that the tree service company you hire understands your needs and provides a tailored service. That is where we come in. We are an experienced tree service company serving clients in Northeast Tacoma and the surrounding areas.
We provide customized services that suit the specific needs and budget of our clients. Our competitive rates and excellent customer service set us apart as a tree service company.
We utilize state-of-the-art equipment and techniques to deliver safe, quality results. We are fully licensed, insured and bonded, so you can rest assured you are in good hands. We are known for our:
Friendly, courteous staff
Clear communication
Honest recommendations
Low-Impact Crane Tree Removal Services in Northeast Tacoma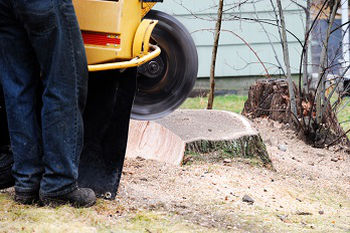 Trees may need removal for various reasons, such as:
Damage from storms
Disease or decay
Safety hazards
No matter the reason, we can remove any sized tree in any situation. Tree removal is something we take great pride in because we have become very efficient in it. We utilize modern tree removal equipment and techniques to ensure everything goes smoothly.
Safety is very important when it comes to removing trees. We eliminate a lot of safety issues by offering crane-assisted tree removal services to the Northeast Tacoma community.
Our crane-assisted tree removal services can safely and efficiently remove trees situated near power lines, roofs, garages, etc. This technique also minimizes the impact on the surrounding landscaping or structures.
The results are neater and more cost-efficient than traditional tree removal methods.
If you have any questions, or if you would like to schedule a tree removal cost estimate for your Northeast Tacoma property, call P'n'D Logging and Tree Service at (425) 569-0900.