Tree Service for Mercer Island Home, Business & Municipal Property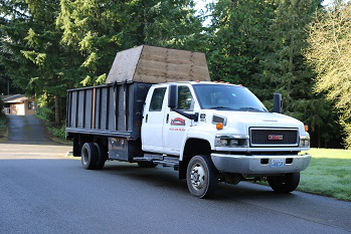 If you have elegant trees swaying in your yard, you are bound to need the services of a tree company from time to time. Attractive and robust trees are not simply a gift of Mother Nature!
From periodic tree trimming to regular tree maintenance to emergency tree removal, there is a lot of work on trees for which you need professional help from an experienced tree service company serving your Mercer Island, WA region.
For all these services, you would obviously want to work with a company that is:
Experienced and well-equipped
Known to have a customer-friendly attitude
Affordable
P'n'D Logging and Tree Service is such a tree service company near Mercer Island that you can rely on for taking good care of your precious trees.
As a leading tree company, we can be called in to work in residential, commercial and municipal properties.
Tree Service Company Serving Mercer Island Since 1977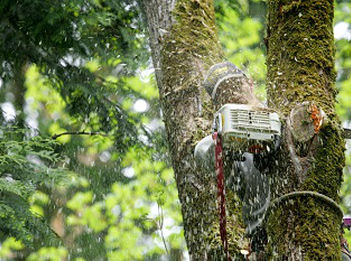 We have been providing comprehensive services, including tree removal, pruning, logging, stump grinding and more since 1977.
The long experience has honed our skills to perfection so that our tree service company is unmatched not just in the workmanship on every job it handles, but also in achieving complete customer satisfaction.
The objective with which our tree service company handles every Mercer Island job is to win the lifelong trust of all first-time customers so that they do not even think of looking at the other local tree removal companies or tree trimming companies whenever they need such services.
To ensure seamless services on all our jobs, we have invested in:
Highly trained workforce
Advanced equipment
Overall customer-centric approach throughout the company
Low-Impact Crane Tree Removal Services in Mercer Island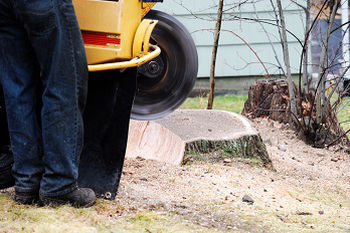 Though the job of a tree service company is focused on nurturing trees and ensuring their healthy growth, there are times when it has to carry out tree removal. It is advisable and necessary to take out trees that are:
Dead and drying out
Severely diseased
Nearly uprooted or otherwise damaged by storm
Fallen down
Stand as a hindrance to a landscaping/construction project
We offer tree removal services in Mercer Island in all these situations. Our company carries out low-impact crane tree removal so as to get rid of an unwanted tree without damaging the soil and landscape around it.
Your search for tree removal service near me in the Mercer Island area ends at P'n'D Logging and Tree Service. Call (425) 569-0900.