Tree Service for Issaquah Home, Business & Municipal Property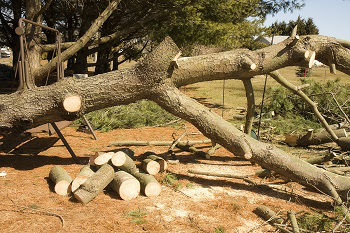 Trees are a common sight in the beautiful Issaquah, WA area. However, if you own a home or business in the area, you know that trees are not as low maintenance as most people assume.
Trees require a lot of water, trimming, and management to make sure they don't:
Damage roofs
Hit power lines
Damage concrete, yards, or roads with root encroachment
Die or spread disease
If you're worried that the trees on your property are dying off, have broken branches, or are getting too close to power lines, call P'n'D Logging.
We offer a variety of tree service for Issaquah property owners and municipal managers. We offer tree trimming, tree removal, stump grinding, and land clearing.
Don't trust inexperienced tree service providers; call our professionals for fast, effective tree service today.
Tree Service Company Serving Issaquah Since 1977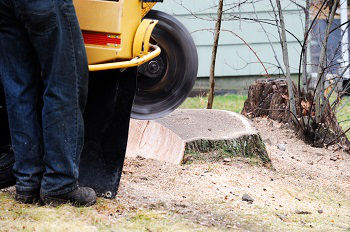 How do you know if the tree service company that you've found online is the right one for your tree needs?
We recommend that property owners check each tree service company they're considering for:
Affordable tree trimming service cost
Flexible scheduling and availability
Extensive reviews from previous customers
Certified and trained arborists
High-quality equipment
Our tree service company offers Issaquah property owners all of the above and more. We have been in business since 1977 and have plenty of happy customers.
We pride ourselves on offering tree service like tree trimming, tree removal, and land clearing at some of the best prices in the region.
We also use the best equipment to get the job done quickly and safely.
Low-Impact Crane Tree Removal Services in Issaquah
Most people assume that tree removal involves using a chainsaw, a rope or chain, and hoping the tree falls in just the right spot.
If your tree is totally dead or if you're trying to clear land for a new building or landscaping, our tree removal services can't be beat.
We use our low-impact crane to:
Prevent damage to other trees or landscaping
Ensure that a tree doesn't fall over at the wrong moment
Quickly and easily remove a tree from your property
Save time and man hours in logging and tree removal
Don't trust an inexperienced tree service or tree trimmers to do a big job; our professionals know what they're doing and have many years of experience.
Issaquah residents can trust our arborist and tree trimmers to provide tree removal on any property.
Tree removal, tree trimming, and regular tree service should always be left to the professionals.
Call P'n'D Logging for your tree service needs in Issaquah. Dial 425-432-7636.