Tree Service for Kennydale Home, Business & Municipal Property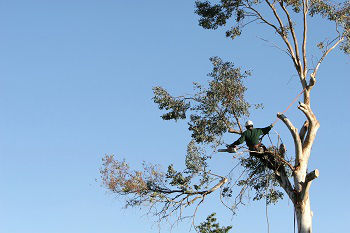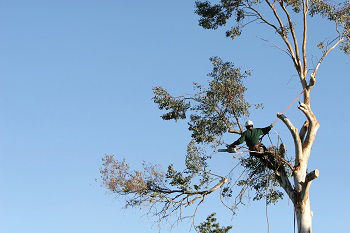 When hiring a tree service company for your Kennydale, WA property, you should choose someone who is licensed and insured.
Tree care and removal service are very dangerous tasks, and if someone gets injured or the property gets damaged, an uninsured company could put you at a liability risk.
If you are looking for a licensed, bonded and insured company, look no further than P'n'D Logging and Tree Service.
Serving Kennydale and the nearby areas, we are your right choice for quality work done at affordable prices.
We have a team of experienced tree specialists along with skilled tree climbers to insure that every job is completed safely and correctly.
We offer a comprehensive range of services, such as:
Tree trimming and pruning
Crane tree removal
Stump grinding
Tree Service Company Serving Kennydale Since 1977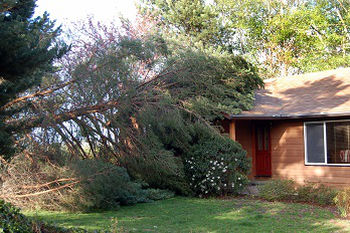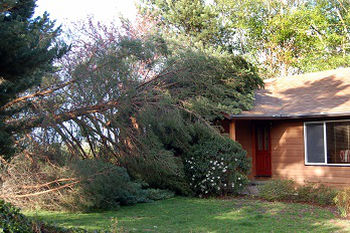 We have been in business since 1977, and our tree service company owns and operates the latest equipment necessary to ensure safe, efficient results.
We offer a 24/7 emergency response for any unexpected tree problems. Customer satisfaction is very important to us.
We work diligently to ensure our customers are fully happy with our work.
So, if you are searching for a dependable tree service company in the Kennydale area, your search ends here.
A friendly and knowledgeable team member will quickly come to your property and assess your needs.
Below are the benefits of choosing us as your tree service company:
Family owned and operated business
Residential, commercial, municipal services
FREE written estimates
Low-Impact Crane Tree Removal Services in Kennydale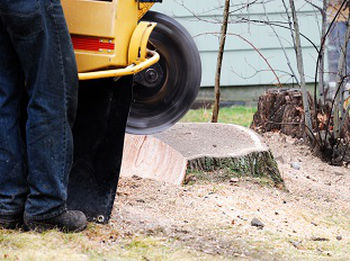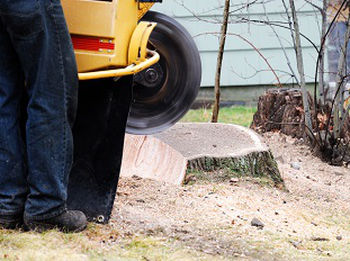 Safe tree removal requires the use of specialized equipment such as cranes. We provide professional, affordable crane tree removal services to Kennydale residents.
Using a crane is one of the best ways to eliminate unwanted trees from your property.
Crane assisted tree removal is a low-impact technique that does not cause any damage to the surrounding areas.
Compared to traditional tree removal methods, using a crane to remove trees is:
Faster
Safer
Cost efficient
We have helped many homeowners and commercial property owners with their tree removal needs.
No job is too big or too small. Our tree removal experts have the training and equipment to remove trees that are growing in restricted spaces. We look forward to serving you!
To know more, or to schedule a service, please feel free to call P'n'D Logging and Tree Service at (425) 569-0900.
We are a premier tree service company serving Kennydale and the surrounding communities.