Tree Service for Highline Home, Business & Municipal Property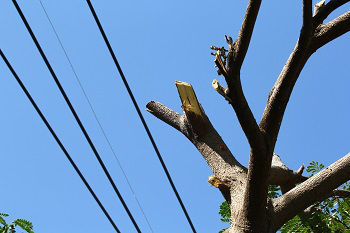 Trees are a unique landscaping feature. However, they need special care and grooming to be able to enhance the landscape the way they should. You need to sign up with a professional tree service company in Highline, WA for such specialized tree maintenance.
This is where P'n'D Logging and Tree Service comes in. We are one of the leading tree companies in the area, offering wide-ranging services that include tree trimming, tree removal, stump grinding, land clearing and logging.
Catering to a diverse clientele, our tree service company can come to work in homes, commercial properties and municipal properties. We are the best place to call if you are wondering, 'Where can I find an accomplished, ethical and reliable, tree company near me?'
Our tree service company attends to you in Highline with technicians who:
Are highly skilled
Work with the latest tools and proper protective gear
Take pride in doing a diligent, seamless job
Tree Service Company Serving Highline Since 1977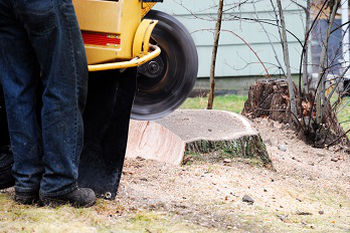 Growing beautiful, healthy trees is a very long-drawn-out and laborious task. It is only after years of patient nurturing that a tiny sapling transforms into a big, flourishing tree.
All that hard work can come undone with poor tree care and upkeep. Hire our tree service company in the Highline area if you want the trees on your property to have:
Healthy growth
Well-structured, majestic look
Optimal longevity
Founded in 1977, our tree service company is expert at maintenance of nearly all types of trees.
Low-Impact Crane Tree Removal Services in Highline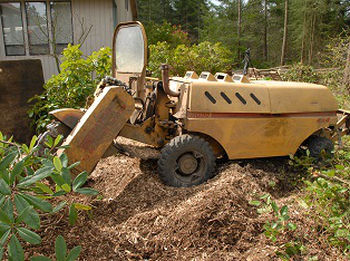 We specialize in removal of storm-damaged, dead, diseased, hazardous and unwanted trees. You can call us for pre-scheduled as well as emergency tree removal services in Highline.
Tree removal can be quite tricky and dangerous. You would be better-off not making it a weekend project and letting a well-trained crew like us do the work. We offer low-impact tree removal services that aim at getting the job done:
At a quick pace
With little or no damage to the yard
In the most cost-efficient manner
We have diligent and experienced technicians working at tree removal with a state-of-the-art crane. The result is fast, incident-free removal of tree without the surrounding turf or planting beds getting destroyed.
The best thing is that our eco-friendly services can be had for an affordable tree removal cost.
Looking for quality tree removal services in Highline? Searching for efficient but affordable tree cutting service? Call P'n'D Logging and Tree Service at (425) 569-0900.