Tree Service for Fife Home, Business & Municipal Property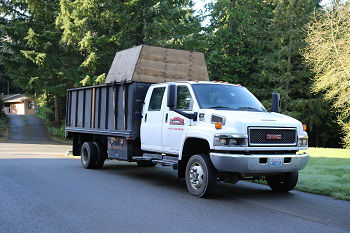 Elegant, shapely and healthy trees are a wonderful addition to the landscape, whether on a residential, commercial or municipal property. However, property owners cannot rely on the all-powerful Nature for proper growth and maintenance of their trees.
It is critically important they get professional help from a specialist tree service company. In the Fife, WA, property owners can call upon P'n'D Logging and Tree Service to take care of their trees.
We offer comprehensive services to help our customers have their trees:
Look majestic and impressive
Be disease-free
Enjoy optimal lifespan
Pose no threat to the property or people around it
From tree cutting service to affordable tree removal to emergency stump grinding and more, our tree service company assures Fife residents of the best solutions for all sorts of tree jobs.
Tree Service Company Serving Fife Since 1977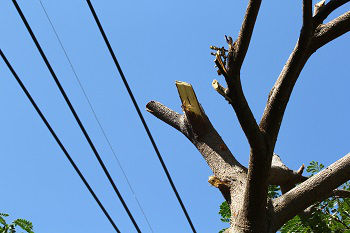 Growing a tree calls for a great deal of patient nurturing and the process of a sapling turning into a sprawling trees takes many years. Poor tree care can take all the effort to waste within a very short time.
That is why you cannot be careless about which tree service company you hire for working on your precious trees. Are you wondering, how to find the right tree company near me?Well, you should look for a company with extensive experience and excellent customer reviews.
We are the go-to tree service company in the Fife area if you want your trees to be in safe hands. Our tree service company has:
Been serving the community since 1977
Stellar reputation in the industry
Well-trained, skilled and seasoned crew
A large customer base of satisfied customers
Low-Impact Crane Tree Removal Services in Fife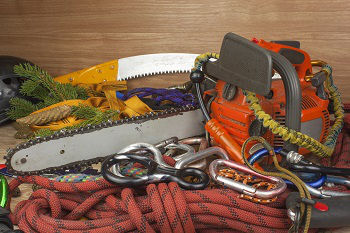 We do our utmost to help customers preserve the beauty, health and utility of their trees. However, we realize that sometimes trees have to be removed. Tree removal in any Fife property can be required for a number of reasons, including when the tree:
Is decaying and liable to fall any time
Has been severely damaged by a storm
Is diseased and cannot be treated successfully
Stands such that it hampers a landscape/construction project
Presents a safety hazard
We offer low-impact tree removal services in such situations. Our technicians ensure that tree removal is done properly and safely.
For any queries for tree services or a free estimate of tree removal cost, Fife residents should contact P'n'D Logging and Tree Service. Dial (425) 569-0900.