Tree Service for Fall City Home, Business & Municipal Property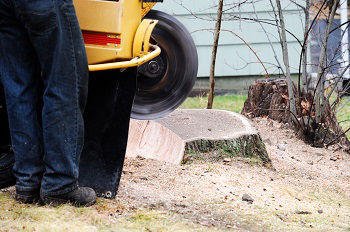 Whether you've had trees on your property forever or you've recently planted new ones, you should have a tree service on-hand. In Fall City, WA, the area is known for its beautiful trees and green landscapes, but trees also have a lot to handle.
From storms to root encroachment to wildlife damage and more, tree service can help keep your trees happy and healthy. P'n'D Logging offers tree service in the area for just these reasons. Our tree service provides:
Tree trimming
Tree removal
Stumping grinding
Land clearing and logging
Whether you own a home, business, or are responsible for a municipal property, we are here to help. We can also help you clear land for a new property construction project.
Tree Service Company Serving Fall City Since 1977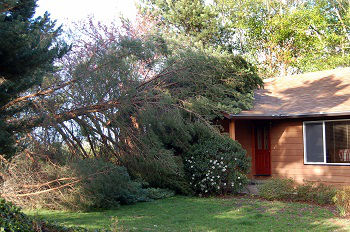 Are you searching for tree trimming companies near me? Our full tree service company can provide any sort of tree service you need in Fall City with the utmost:
Attention to detail
Knowledge in trees and tree health
Commitment to customer service
While other residents may choose the cheapest tree service company, the residents who know the importance of quality tree service call us.
We've been providing excellent services from highly trained tree trimmers and certified arborists since 1977.
We have a track record of great experiences and we also continue our education to ensure that we know everything about tree services, tree trimming, tree removal, and even land clearing and logging.
Don't trust the first company you find in Fall City; call us and see the difference our experience makes firsthand.
Low-Impact Crane Tree Removal Services in Fall City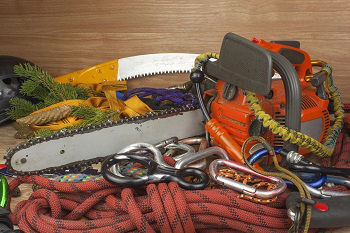 Are you worried about what will happen when tree removal services come to cut down a tree or clear your land? Our tree removal services in Fall City are one-of-a-kind. Unlike other companies, we use a low-impact crane to:
Hold trees while they're cut down
Transport trees away from homes or buildings
Prevent damages to the ground, buildings, or other trees when they fall
We don't just yell "Timber!" and hope the tree falls where we want it to; we use precise cutting and logging procedures to ensure that your tree removal services go off without a hitch.
We also provide consistent tree service so that you may never have to remove a tree on your property. Call us for your home, business, or municipal tree removal needs.
Do you need tree service near Fall City? Whether you need tree trimming or tree removal services, you can trust P'n'D Logging. Call us at 425-432-7636 to start your tree service today.