Tree Service for Factoria Home, Business & Municipal Property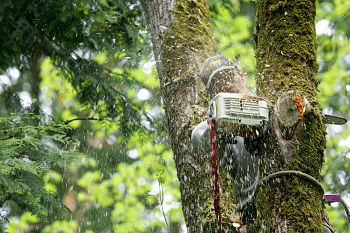 Are you in need of tree care services for your residential, commercial or municipal property? Are you looking for a tree service company known across Factoria, WA for doing quick and professional work at a fair price? Place a call to P'n'D Logging and Tree Service.
Whether you need us for regular tree trimming or emergency tree removal after a windstorm, we have you covered. We can also handle stump grinding, land clearing and logging jobs.
We have the right experience, the right people and the right equipment for providing you with seamless services that help your yard boast of elegant, healthy trees. Contact our tree service company in the Factoria area to get:
Free written estimate of tree removal or tree trimming service cost
The desired tree job scheduled for a convenient time
Capable and reliable hands working on your trees
Tree Service Company Serving Factoria Since 1977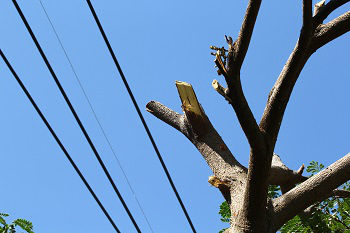 Still wondering, ÒIs this indeed the best tree company near me to call for working in my property?Ó Relax!
You should rest easy about hiring us considering that our tree service company has served the Factoria community since 1977, winning the lifelong trust and patronage of a large number of customers.
Our long-standing presence and stellar reputation in the industry, along with a huge, ever-increasing customer base are proof enough that we offer services that are second to none.
We also bring you the complete satisfaction and peace of mind that comes from working with a tree service company that is:
Passionate about trees and their maintenance
Family owned and operated
Licensed, bonded and insured
Call today to tell us know how we can serve you!
Low-Impact Crane Tree Removal Services in Factoria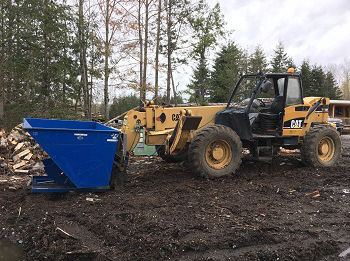 A job we commonly perform is low-impact crane tree removal in Factoria properties.
Usually, it is dead, diseased, storm-damaged or hazardous trees that threaten the safety of property or people that we are asked to remove. Sometimes, our tree service company is also called in to remove a tree that is in a wrong location or unsafe and therefore, a nuisance.
No matter which and how many trees you ask us to take out, we ensure low impact tree removal using a crane manned by our experienced technicians. The benefit of our crane tree removal is that the job is completed:
Very fast
Without destroying lawn, flowerbeds or landscape
Safely, in an incident-free manner
Call P'n'D Logging and Tree Service at (425) 569-0900 for tree removal services in Factoria.