Tree Service for Eatonville Home, Business & Municipal Property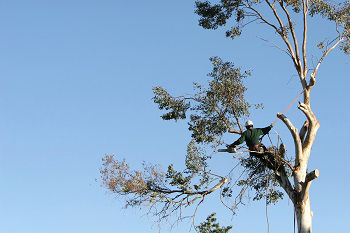 We arethe top-rated tree service companyserving home, business, and municipal properties in Eatonville and the Greater Puget Sound area.
Our skilled workers save time and money for customers by completing jobs in a fraction of the time over our competitors using the latest technologies and state-of-the-art equipment.
Our tree service company has years of experience since 1977 providing a full range of professional tree services, such as:
Storm damage & emergency tree removal & cleanup
Tree trimming, removal, and limb pruning
Deadwooding
Low-impact crane services
Arborist services
Land clearing
Woodchipping and stump grinding
While we defend standing trees, we rely on our on-staff arborists to assess tree health and determine when a tree is hazardous and requires removal.
Call today to tell us about your tree requirements and request a free written estimate. One call does it all!
Tree Service Company Serving Eatonville Since 1977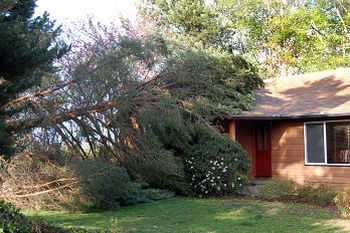 We are a professional tree service company with a long history since 1977 serving Eatonville and the surrounding Greater Puget Sound.
Our tree service company is known as the Best in the Eatonville Northwest. We provide emergency tree removals, tree trimming, and pruning services to beautify properties and improve the surrounding environment. We get the job done right with services such as:
Climbing & rigging techniques
Low-impact crane services
Professional tree felling
Tree limb removals
Wood chipping & stump grinding
Complete debris cleanup
We are passionate about saving trees that add significant value and beauty to properties. However, when trees become a hazard our highly skilled workers use the latest equipment, specialty tools, and techniques for safe removals.
Call today to schedule a free consultation and request a free written estimate. We are licensed, bonded, and insured for your protection.
Low-Impact Crane Tree Removal Services in Eatonville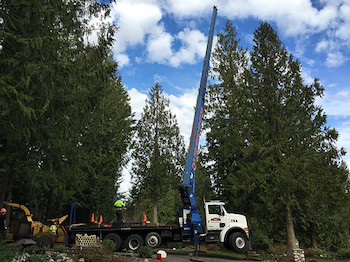 We specialize in low-impact crane tree removal services that lift and move trees into a safe work zone leaving your landscape unharmed.
We have the capability of operating in tight or confined spaces of your property or other difficult locations such as hillsides, slopes, rooftops, fenced-in backyards, or near septic systems.
The tree is removed by hoisting pieces or limbs over obstacles into a work zone where crew members dismantle the tree sections.
These are a few reasons to choose us for tree removal services in Eatonville using low-impact crane services:
Lower overall cost than traditional methods
Labor reduction from days to hours
Maximized employee safety
Meticulous debris cleanup
We provide insurance claim assistance
We have years of experience and expertise in handling crane-assisted tree removal services at the highest level of professionalism. Our arborists are skilled in making crucial decisions related to tree trimming, dead or diseased tree and limb removals, and emergency storm damage removals.
Call P and D Logging and Tree Service to schedule a free consultation and request a free written estimate. One call does it all! 425-569-0900