Tree Service for Des Moines Home, Business & Municipal Property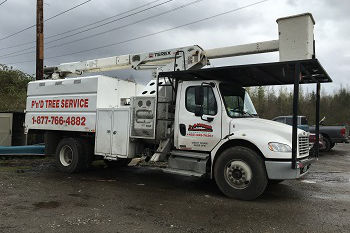 P'n'D Logging and Tree Service is a family-owned and operated tree service company serving Des Moines, WA and the surrounding areas.
Our goal is to ensure a fast, hassle-free tree removal experience for all of our clients. We work with our clientsÕ best interests in mind. That is what makes us the go-to tree service company in the Des Moines area.
Whether you need trees removed from your home, commercial facility or municipal property, we can get the work done quickly and efficiently.
We are a fully licensed, bonded and insured tree service company, so you can rest assured that your trees are in safe hands. Rely on us for:
Fast responses
Great customer service
Competitive pricing
FREE written estimates
Tree Service Company Serving Des Moines Since 1977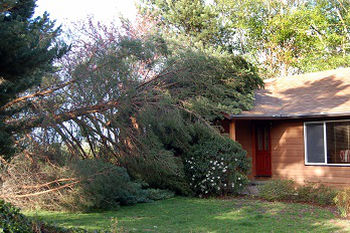 When you are searching for a tree service company in the Des Moines area, we understand that you have plenty of options. We believe we should be your tree service company of choice because we have years of industry experience.
We have been in business since 1977. Over the years, we have built a reputation for providing top quality services at reasonable rates.
Our technicians utilize cutting-edge equipment and methods to safely remove trees from your property. We can work in any type of environment or conditions, and we show up on time to get the job done to the highest workmanship standards.
Not only do we provide tree removal, but we also specialize in:
Tree maintenance
Stump grinding
Logging and land clearing
Low-Impact Crane Tree Removal Services in Des Moines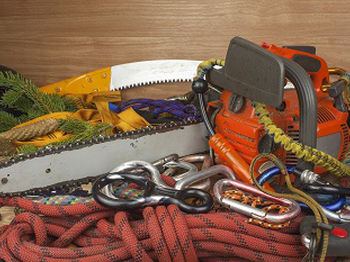 There are various reasons why you might need a tree removal service, including:
A tree that is diseased
The need for more sunlight
A tree that is dead
New construction or renovation
A tree that is posing safety hazards
Count on us to remove your tree(s) in a timely and professional manner. We use cranes to handle tree removal needs in Des Moines. Traditional methods typically cause severe damage to the lawn and landscaping. By utilizing cranes, we minimize the impact to your landscape and get the job done faster than expected.
We are capable of handling tree removal needs both big and small, residential and commercial. We are also available to provide an emergency tree removal service to our clients.
If you would like to schedule a tree removal cost estimate for your Des Moines property, feel free to call P'n'D Logging and Tree Service at (425) 432-7636 today.