Tree Service for Crossroads Home, Business & Municipal Property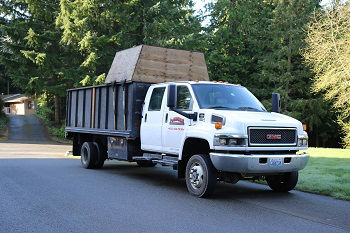 Tree care and service is very important. The condition of your trees can significantly impact the safety and value of your property.
If you need to get rid of a dying or diseased tree from your property or you are in need of any tree trimming or pruning service, it is important to work with an experienced tree service company serving Crossroads, WA.
When you need a tree service company for your Crossroads commercial or residential property, you want to work with someone that prioritizes safety and quality.
You can count on the team at P'n'D Logging and Tree Service to never put your safety at risk. We thoroughly plan each and every job to ensure everything is done safely and efficiently.
Our entire team works hard to leave your property looking clean and tidy. So, if you need tree service company, you should make us your first call.
We are known for:
Timely arrivals
Free estimates
Courteous and friendly service
Tree Service Company Serving Crossroads Since 1977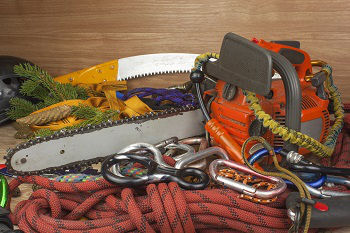 We are fully licensed, bonded, and insured tree service company serving the Crossroads community. Each one of our team members is trained and skilled, enabling us to provide a comprehensive service that our clients can rely on.
As a safety-conscious tree service company, we invest in cutting-edge equipment. We believe that by combining cutting-edge equipment and training we can greatly reduce safety risks and the time it takes to complete a job.
No matter how big or small the project, you can rest easy knowing we will get the job done to the highest professional standards.
Below are the benefits of choosing us:
Attention to detail
Solid workmanship
Full satisfaction
Low-Impact Crane Tree Removal Services in Crossroads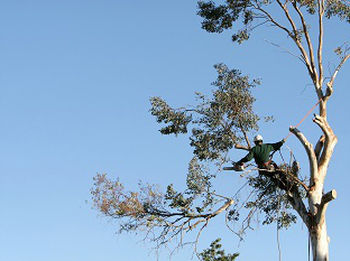 When it comes to tree removal, the job is much more complicated than it may seem. It can be a difficult and hazardous task, which is why you should always work with tree removal experts, someone like us.
We have the experience and equipment needed for tree removal in Crossroads. Our team will:
Work closely with you
Listen to your needs
Determine best removal plan
We have successfully removed many trees from commercial, residential and municipal properties. We know how to get the tree removal job done with least amount of disruption to the surrounding areas.
To schedule a tree removal cost estimate in Crossroads or the surrounding areas, feel free to call P'n'D Logging and Tree Service at (425) 569-0900. We look forward to serving you!