Tree Service for Burien Home, Business & Municipal Property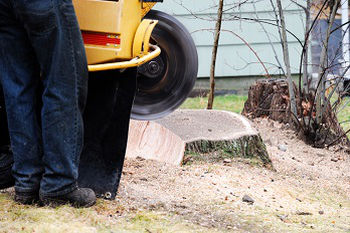 Years of careful nurturing go into ensuring that you have robust, shapely and majestic trees swaying in your yard – ones that increase the curb appeal and value of the property.
You have to partner with an experienced tree company near you that provides expert services for grooming your trees and also addressing any issues that develop with them.
P'n'D Logging and Tree Service is a highly reputed tree service company near Burien, WA that can help you ensure healthy growth and excellent structural beauty of your trees.
We are equipped to do comprehensive tree work, including tree trimming, tree climbing, emergency tree removal, tree felling, logging and more.
Our tree service company works in Burien on commercial, residential and municipal jobs. We have built a stellar reputation and huge customer base through our:
Premium service
Affordable prices
Professional yet friendly conduct
Tree Service Company Serving Burien Since 1977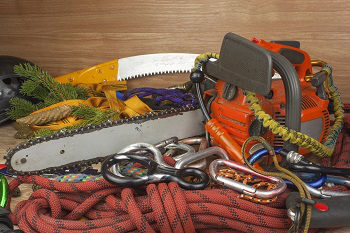 Since we started the company in 1977, our tree service company has assured Burien residents of the finest possible care and maintenance for the trees on their property, without needing to dig deep into their wallets.
They can rest easy knowing that they would not have to compromise on service quality just to get cheap tree cutting service or pay a minimal tree trimming service cost.
Over the years, our tree service company has proven itself to:
Be great at our work
Have exceptional work ethics
Go all out to keep customersÕ trees attractive, healthy and safe
Low-Impact Crane Tree Removal Services in Burien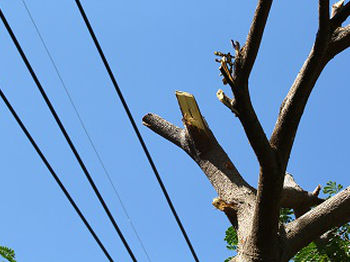 Trees are valuable assets on any property, but can become dangerous liabilities sometimes. When trees fall or otherwise threaten to damage property and injure people, there is no option except hiring someone for tree removal.
It is a job best left to one of the local tree removal companies that have essential specialized equipment and suitably trained men.
We offer low-impact crane tree removal services in the Burien area. You can call us to remove trees that are storm-damaged, diseased beyond recovery or otherwise unwanted.
We entrust your tree removal job to an arborist experienced in handling such situations without future damage to the property.
Hiring us for removing trees also brings you the satisfaction of working with a tree service company that is:
Licensed, bonded and insured
Family-owned and operated
Known for a customer-friendly attitude
Call P'n'D Logging and Tree Service at (425) 432-7636 for highly professional tree removal services in the Burien area. We also offer a multitude of other tree services.