Tree Service for Bothell Home, Business & Municipal Property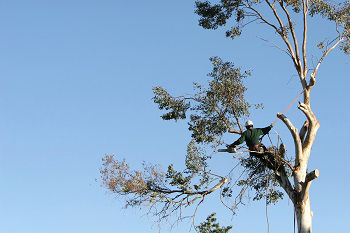 We are a professional tree service company proudly serving residential, business, and municipal property owners in Bothell and the Greater Puget Sound area.
Our tree professionals have extensive experience working in all types of environments and conditions using state-of-the-art equipment, specialty tools, and the latest techniques for any size project.
We operate at the highest level of professionalism and rigorously enforce all safety standards. Our on-staff arborists provide assessments of the health and condition of trees to determine if the trees are hazardous, diseased, or pest-infested and in need of removal. We prefer to save trees when possible.
As a leading tree service company serving the area, we specialize in:
Crane tree removals
Tree climbing
Tree felling
Tree pruning, trimming,&cutting
Wood chipping
Land clearing
Stump grinding & wood chipping
Logging
Site development
Firewood and log sales
Excavation
Call today to schedule a free consultation and a free written estimate for tree service.
Tree Service Company Serving Bothell Since 1977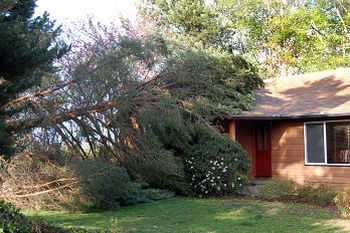 We have built a time-honored reputation since our beginnings in 1977 as the best tree service company in the Pacific Northwest!
Whether you need emergency tree removal services, tree trimming, pruning, or heavy-duty specialty logging and land clearing, we get the job done right! Our professional crew uses the state-of-the-art equipment, specialty tools, and the latest techniques to provide high-quality services at competitive costs.
Our tree service company has on-staff arborists to assess trees and remove heavy branches and problematic limbs to prolong their life. They target all areas of the tree to increase appearance and health.
We use some or all of the following techniques to complete service tasks for Bothell customers:
Professional tree felling
Low-impact crane tree service
Tree and heavy limb removals
Tree pruning
Bucket trucks
Wood chippers
Stump grinding
Call the Best in the Pacific Northwest for prompt service for residential, commercial, or municipal properties. One call does it all!
Low-Impact Crane Tree Removal Services in Bothell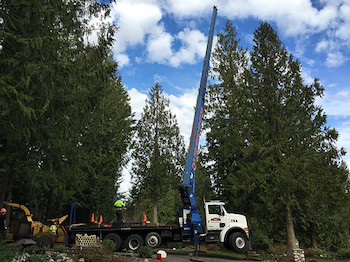 Using low-impact crane tree removal services in Bothell is an option offered by only a few limited companies.
We have a long history of using low-impact crane services for removing large, hazardous, and storm-damaged trees by skilled operators leaving no landscape damage. We specialize in safely lifting tree sections to a safe drop zone.
Our crew can successfully work in tight quarter or confined areas, on slopes, near septic systems, and between dwellings.
These are a few reasons to call us for low-impact crane tree removal services:
Landscape preservation
Lower tree removal cost than using conventional methods
Task completed in hours rather than days
No project too large
Always free written estimates
Licensed, bonded & insured for your protection
Assistance with insurance company claims
Call P and D Logging and Tree Service to schedule a free consultation. 425-569-0900