Tree Removal in Capitol Hill – Downed, Dead or Dangerous Trees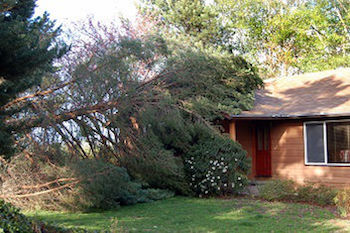 When you are faced with the unfortunate scenario of a fallen tree on your property interfering with access roads or buildings, why call tree removal specialists? If you wonder whether you can safely execute tree removal without calling out specialists, the answer is likely not.
We advise you to save time, stress, and expense of removing fallen, drowned, or dead trees alone and instead contact a tree removal company in your area.
These are some of the advantages to hiring professionals for tree removal services in Capitol Hill, WA:
Trained and experienced professionals
Licensed, bonded, and insured for your protection
Safety equipment
Tested methods of tree removal
Use of advanced technology minimizing damage
Call us today to request a free written estimate for tree removal on your property! (425) 569-0900
Tree Removal Service for Home & Business Property in Capitol Hill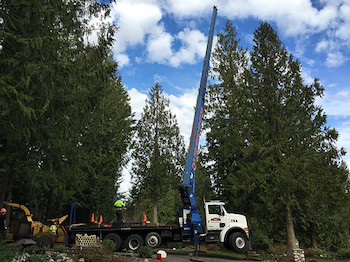 We are licensed, bonded, and insured at P and D Logging and Tree Service for your protection. We use advanced technology and refined methods to provide tree removal services that virtually leave your surrounding landscape undamaged when removing unwanted or hazardous vegetation on your property.
We are specialized in providing tree removal services in events when trees collapse in unfortunate places such as:
Residential or commercial buildings
The access road to the property
Retaining walls
Power lines
We understand that times like this can often be very stressful and require quick response time. Our tree service team is dedicated to attending to problems and completing jobs as soon as possible.
Call us today if you have any questions about our land clearing and tree removal service in Capitol Hill. (425) 569-0900
Why Do Capitol Hill Residents Choose Our Tree Removal Company?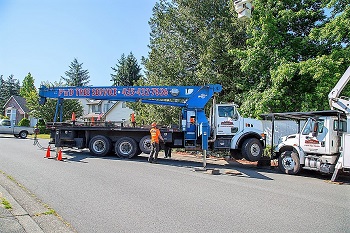 We are a family-owned and operated tree removal company serving the Greater Puget Sound and Eastern Washington. We are a reliable choice with over forty years of experience providing tree services and a reputation for quality job execution.
Property owners in Capitol Hill continue to call us for all tree services because we:
Get the job done right the first time
Work directly with your insurance company on claims
Offer free written estimates
Provide friendly and efficient service
Are experienced in all conditions and climates
Please visit our website to learn more about the wide variety of land clearing and tree services we provide in your area. One call does it all! (425) 569-0900