Tree Removal in Bellevue – Downed, Dead or Dangerous Trees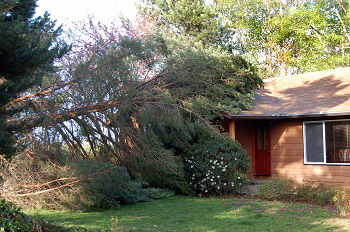 As professionals with specialized equipment, we caution those who require hazardous or dead tree removal in Bellevue to call the experts rather than attempt a do-it-yourself project.
Call on our highly skilled crew to perform a well-executed extraction even in restricted or inaccessible locations if you have one or more trees that could become a significant liability, such as:
Obstruction of streets or walkways
Dead, decayed or weakened that pose an unacceptable risk
Fallen as a result of storm damage
Posing a threat to a nearby building structure
New construction or landscaping obstruction
Hazardous condition resulting from overgrown root system
Interference with utility and power lines
Crowding
We provide exceptional service in all types of conditions and environments at affordable rates.
Call us today to request an assessment and a free written and detailed estimate. We are known as the best in the Northwest!
Tree Removal Service for Home & Business Property in Bellevue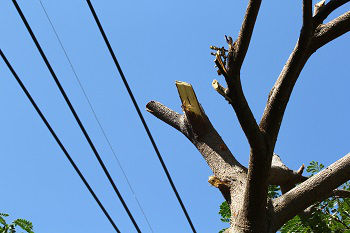 We have a long history as specialists providing expert tree removal services for home and business property in Bellevue.
Whether you have an emergency as a result of storm damage, or a hazardous condition with diseased, rotted or heavy damaged limbs, we can restore your property to a safe environment with a variety of methods, including:
Safe felling into a predetermined area
Use of our low-impact crane for extraction from a confined area
Lifting and removing from a structure using our crane truck
There is no condition or environment that gets in the way of our highly skilled equipment operators and crews!
We can also provide stump grinding using safe environmental methods to grind both the stump and its roots into small chips to a below-grade depth within minutes.
Call us today for a free consultation, an assessment, or a free written estimate! One call does it all!
Why Do Bellevue Residents Choose Our Tree Removal Company?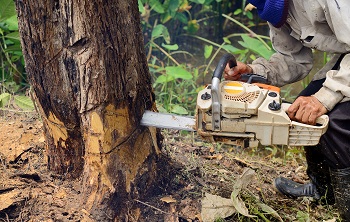 Whether you have an upcoming landscape project, new construction, or any type of hazardous condition, we offer expert tree removals using best industry practices to ensure safety for our crew, our clients and their property, and the environment.
We carefully maintain our specialized equipment and tools, and employ only the finest operators and crews to take on projects in all types of conditions and environments.
These are reasons that Bellevue residents choose our tree removal company:
Family-owned and operated since 1977
Insurance assistance
Free consultations and detailed written estimates
Licensed, bonded and insured
Customer service excellence
Personnel trained to the highest standards
Rapid response and high efficiency
Affordable rates
Call P and D Logging and Tree Service for the finest tree removals in your area. We'll get the job done in the safest and most efficient manner! 425-569-0900