Tree Pruning Service for Tukwila Home and Business Property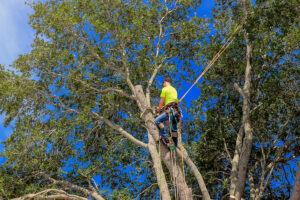 While trees add beauty and property value to your home or business property in Tukwila, WA, they require devoted tree pruning, tree thinning care, and scheduled tree maintenance service.
Tree pruning is one of the necessary elementsfor maintaining the structural integrity, health, and desired appearance of landscape trees.  Branches can die because of diseases, insect infestations, and storm damage.
Our arborists are well-trained in tree pruning services and tree biology to properly remove dead or dying branches,help keep your landscape trees healthy, and promote tree growth.  We use state-of-the equipment, tools, and methods crucial to providing the highest level of care for maintaining tree structural integrity and aesthetics.
We have provided tree pruning and tree maintenance services since 1977 to help maintain:
Increased light & air penetration to your property
Mature trees in a healthy, safe, & aesthetically attractive condition
Natural landscape beauty and enhanced curb appeal
Seasons of robust growth
An optimal lifespan for your trees
Call for a free written estimate for tree pruning by the finest tree care specialists.  One call does it all!
What are the Benefits of Tree Thinning?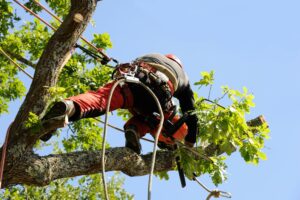 One way for home and business owners in Tukwila to ensure their trees remain healthy is to hire our well-trained arborist to look out for the best interest of your landscape trees.
Our arborist can determine and execute the type of tree thinning necessary to reduce the density of live branches in a tree while retaining the canopy shape.
These are a few benefits of tree thinning in Tukwila:
Allows light penetration to interior foliage to help keep branches alive
Reduces incidence of foliage diseases
Provides sturdier main branches
Provides increased resistance to storm damage
Reduces weight
Our arborists understand tree thinning at the most fundamental level.  They are careful to remove no more than 15% to 20% of the live foliage on large trees at one time to avoid excessive sprouting, an indication of over-pruning.
Call to tell us about your needs for appropriate tree thinning to permit better wind penetration through the canopy and bring sunlight to the ground beneath your trees.
Tree Maintenance for Stronger, Healthier & Safer Trees in Tukwila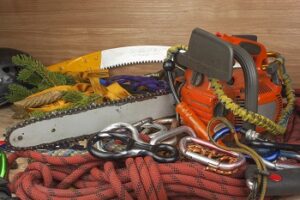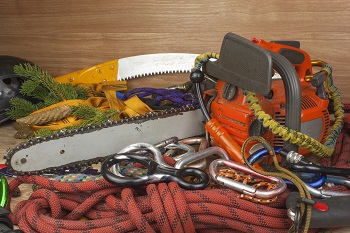 We offer tree maintenance services to keep your trees healthy and your property safe from dangerous obstructions and dead branches.
Whether you are a home or business property owner, the danger of dead branches or tree limbs hanging over walkways and driveways needs immediate attention to avoid a safety hazard.
We provide preventative tree maintenance services to keep trees healthy, help avoid safety hazards such as interference with power lines and other utilities, and correct seasonal pruning. 
These are a few reasons to call us for tree maintenance in Tukwila:
On-staff arborists to help extend the life of your trees
We utilize the most advanced equipment, methods, & technology
Always free written estimates
Competitive prices
Our focus on customer service excellence
Call P and D Logging and Tree Service for a free written estimate. 425-569-0900