Tree Pruning Service for Thorp Home and Business Property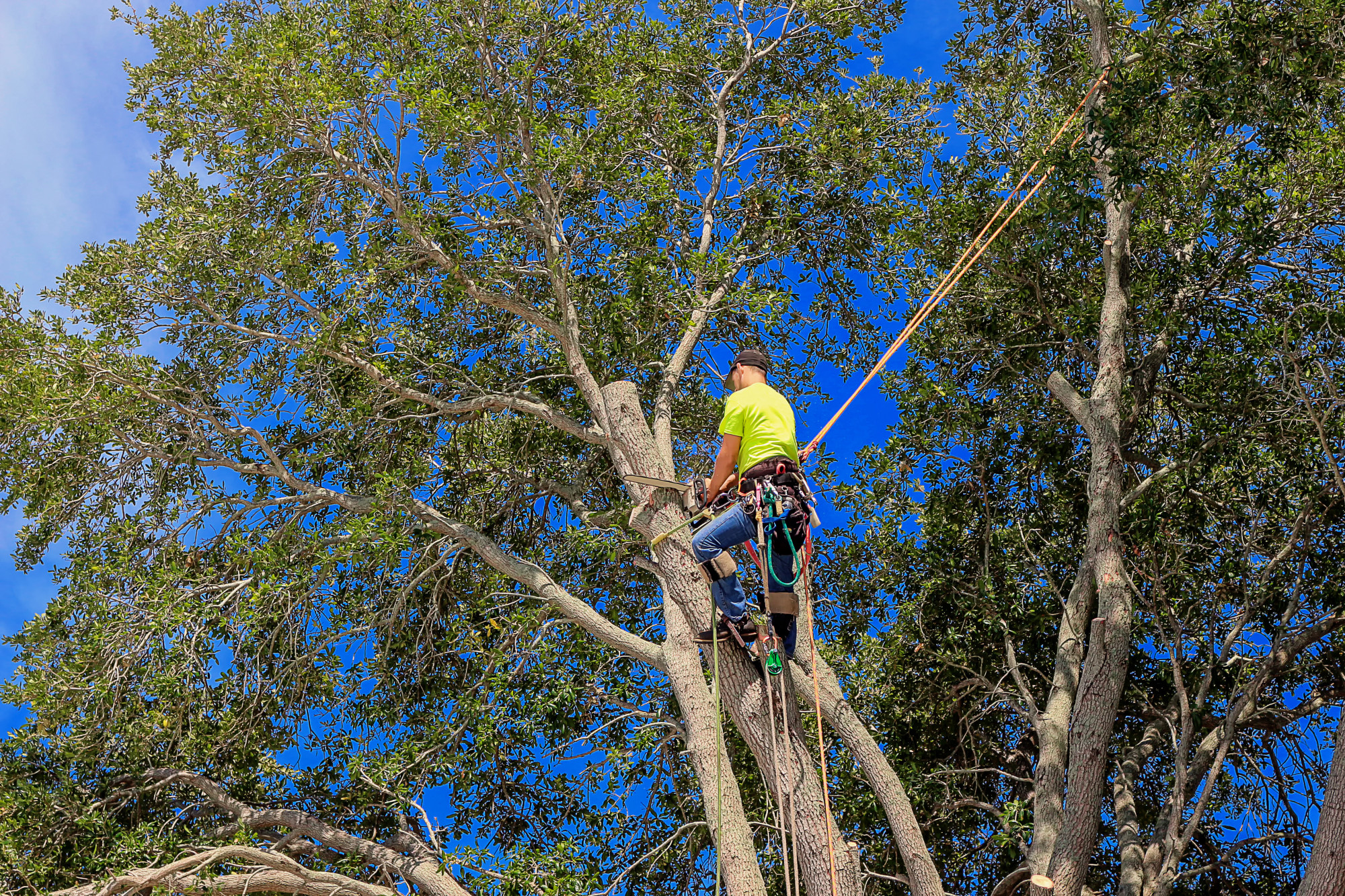 Are you looking for a way to improve the value of your property landscape affordably? At P and D Logging and Tree Service, we have a team of tree care specialists ready to attend to your needs. Tree pruning is essential for maintaining the aesthetic structure and health of trees on your property. We provide regular tree pruning services as well as one-off jobs.
These are some of the reasons you could require our tree pruning expertise in Thorp, WA:
Overgrown vegetation interfering with utilities
Trees at risk of falling and damaging the landscape
Removal of damaged or diseased branches
Branches obstructing entryways
We have a wide variety of tree pruning tools to attend to your requirements and a dedicated team of workers. Call us today for a free written estimate on our tree pruning services. (425) 230-5071
What are the Benefits of Tree Thinning?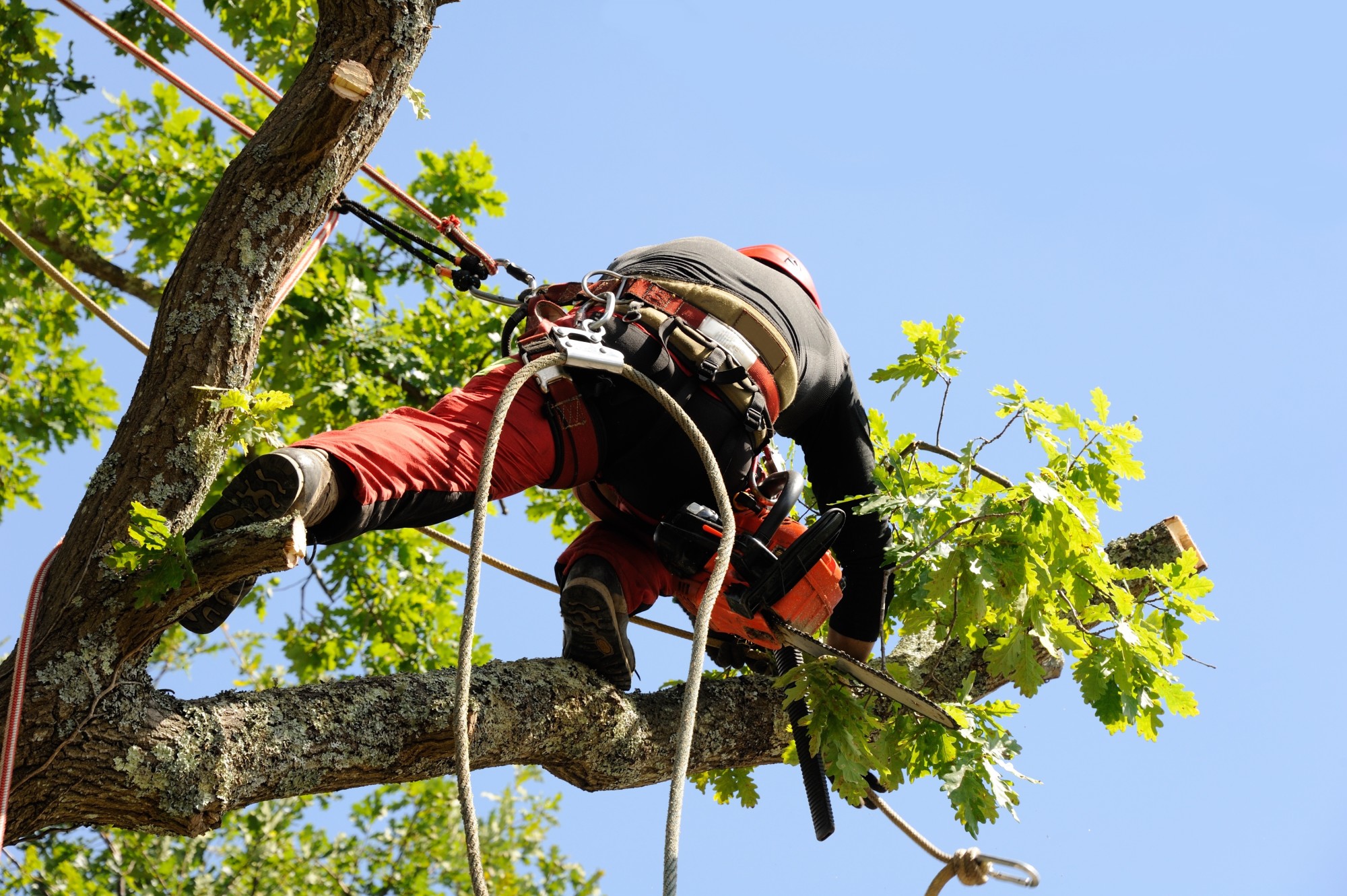 We have 40 years of knowledge and experience in providing tree thinning services for properties in Thorp. Tree thinning is an essential process of routine check and maintenance, having a significant effect on the life span of trees. We advise tree thinning to preserve the life of vegetation on your property that is partially diseased or insect-infested.
Some of the benefits of tree thinning in Thorp include:
Improving the structure of trees on your property
Limiting interference of hazardous branches
Experts assisting with tree maintenance
Eliminating the risk of falling branches on cars or buildings
Encouraging vegetation growth and strength
Tree Maintenance for Stronger, Healthier & Safer Trees in Thorp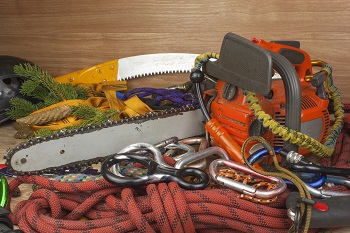 Tree maintenance is an essential aspect of ensuring the strength, health, and safety of vegetation on residential or commercial properties. We pride ourselves on a team of knowledgeable tree care specialists that can advise on work that needs to be done, prioritizing the safety of residents.
If you are unsure if you have hazardous vegetation on your property and would like to speak with a professional, we are a reliable service provider in your area. We are ready to safely respond!
Our tree maintenance services in Thorp are:
Accredited with the better business bureau
Competitively priced
Detail-oriented
Customer-centric
Responsive and efficient
Professional
In addition to tree thinning and maintenance work, we also provide various land clearing services. For more information about tree and landscaping work to be done on your property, please call us at (425) 230-5071.