Tree Pruning Service for Snoqualmie Pass Home and Business Property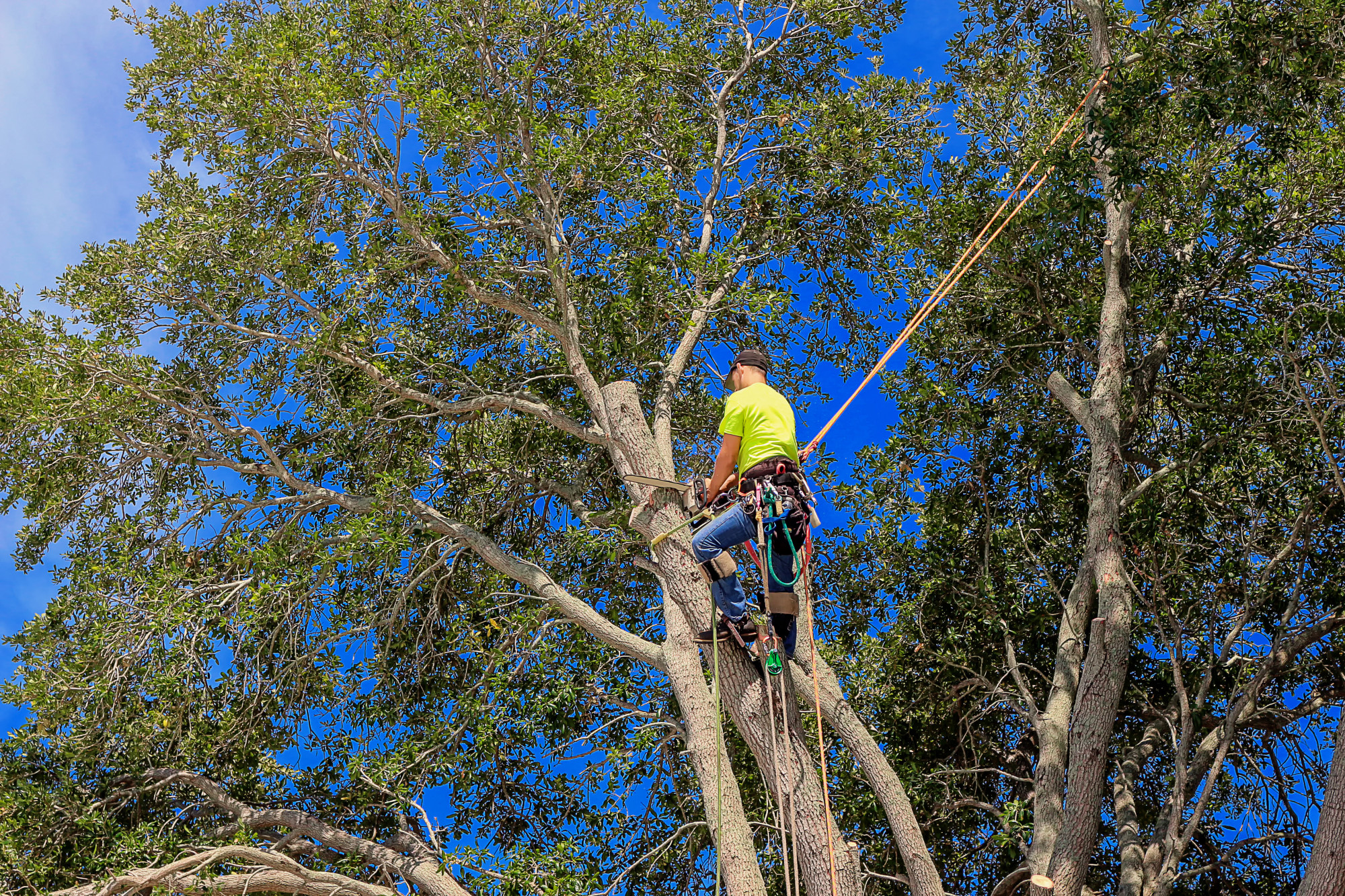 Many companies offer tree pruning services for properties in Snoqualmie Pass, WA. However, choosing a tree pruning company with an excellent reputation, like P and D Logging and Tree Service, will save you time and money.
We specialize in a variety of different tree pruning techniques suited to individual client requests. Whether you want to clear your view, remove unwanted branches or treat diseased vegetation, we can help you!
These are some of the scenarios in which you could require our tree pruning specialists:
Overgrown vegetation is causing damage to utility lines
Trees extending property boundaries
Risk of damage to residential buildings or vehicles
Property views blocked by thick forestry
The tree pruning techniques and tools we use effectively ensure there is no further damage to vegetation and the surrounding landscape in the process. The safety of residents is essential to us, which is why we adhere to all regulations strictly and are licensed, bonded, and insured for your protection.
What are the Benefits of Tree Thinning?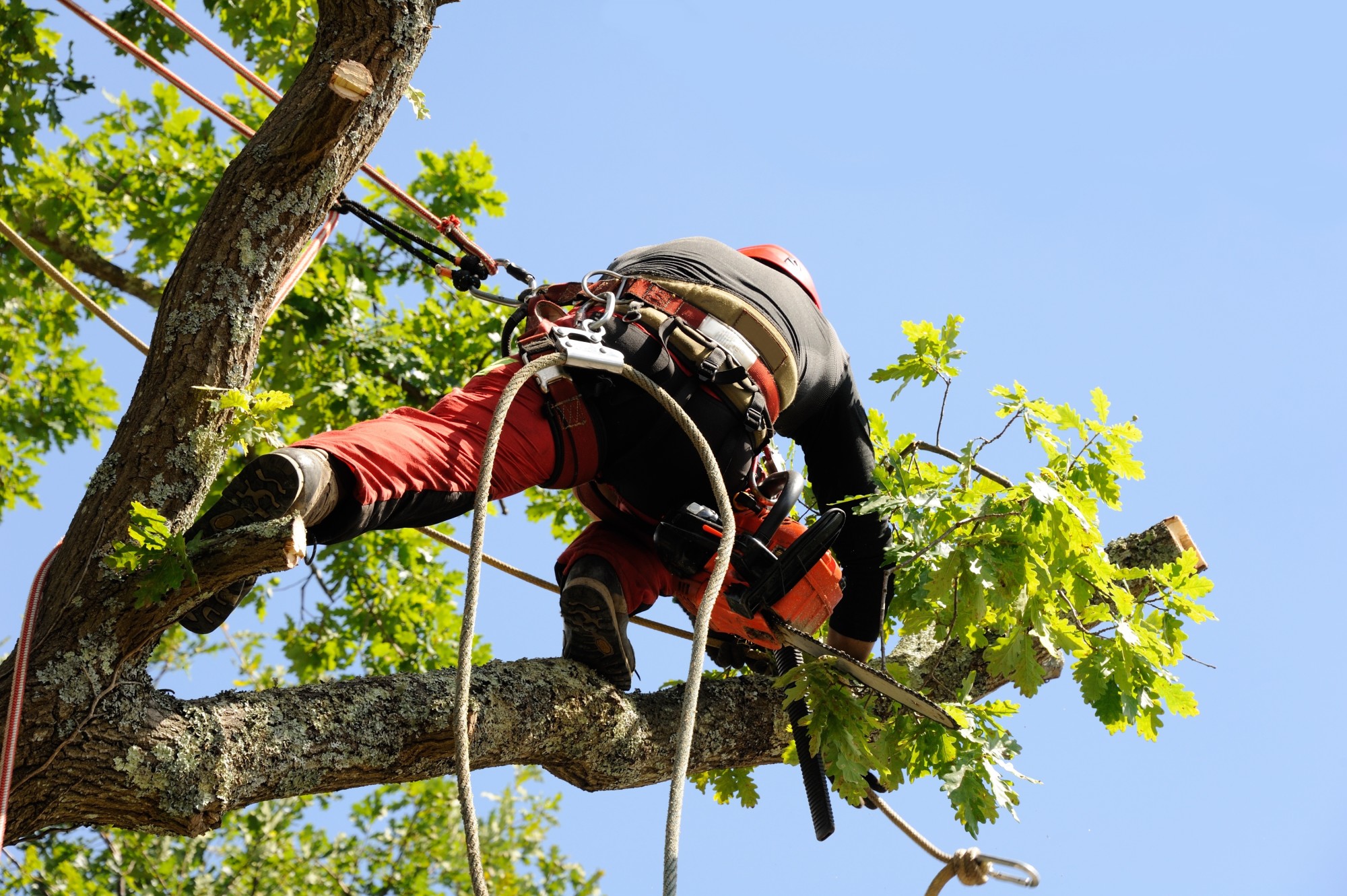 Tree thinning is necessary for maintaining the health of vegetation and plays a vital role in growth control. These are some of the beneficial reasons you should consider tree thinning for your Snoqualmie Pass property:
Extended life of vegetation
Avoiding damage to your land
Encouraging healthy growth
Improving the structure of your landscape
Our tree thinning specialists are available for regular maintenance work as well as once-off tree thinning services. Whether it's a commercial, residential or municipal property in Snoqualmie Pass, we can help you. Call us today to arrange a free written estimate for any type of thinning service.
Tree Maintenance for Stronger, Healthier & Safer Trees in Snoqualmie Pass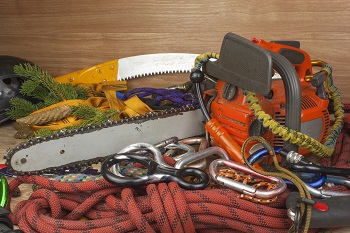 Are you looking to improve the value and aesthetic appeal of your property? Why not call us for all the tree maintenance services you could need. For over 40 years, we have provided knowledgeable tree care specialists using refined methods to ensure each job is completed timely and effectively.
These are some of the attractive attributes of our tree maintenance services for Snoqualmie Pass properties:
A+ rating with the Better Business Bureau
Valued customer satisfaction
Friendly and professional workers
All after clean-up included
Responsive scheduling
Our tree maintenance services offer everything you need to keep your trees healthy, strong, and safe. We look forward to assisting you with tree maintenance for your property! (425) 230-5071